Our process
At HSR Psychology we ensure that we meet the needs of children and young people. To achieve this we ensure that any specific assessments, intervention, or direct work, is only carried out following an initial discussion.
An initial discussion allows us to understand the background and your expectations of our involvement. Having an initial discussion ensures any services we provide appropriately identify or address needs.
Our process for any specific assessments, intervention, or direct work is as follows:
Step 1: Contact us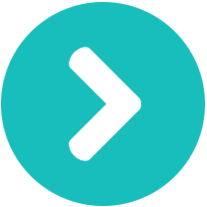 We will usually be contacted by the child or young person, parent or carer, or another professional (eg education or health).
You can contact us or complete a referral
Step 2: Arrange an initial discussion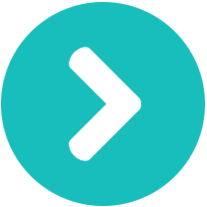 An initial discussion allows us to understand the background and your expectations of our involvement. Arrange an initial discussion
Step 3: Review our recommendations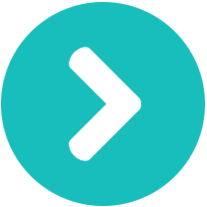 Following an initial discussion we will send you an email that includes:
Next steps recommendations - to provide a bespoke package of support. For example:

Assessments
Reports
Information gathering
Meeting
Interventions
Consultancy
Reviews

Costing - we will provide costings for any services recommended.
Step 4: Let's get started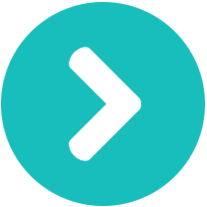 On receipt of the next steps recommendations and costing you can decide how to proceed. Once you have decided contact us to arrange the chosen services.
How are needs relating to Down's Syndrome assessed?
Down's Syndrome is diagnosed at birth within the hospital. At HSR Psychology we assess for a range of learning, emotional, language and sensory needs. For example we could assess whether a child or young person with Down's Syndrome has language or social needs, determine levels of developmental delay and any learning needs.
These assessments are conducted through observation, direct assessment and interaction with both the child or young person and their parents or carers. The specific assessments and techniques used will vary depending on the area of need being assessed. Areas to be assessed will be agreed during the initial discussion, and any questions can be answered then.
What happens after an assessment?
HSR Psychology assessments may find that your child would benefit from bespoke interventions or strategies to enhance and strengthen specific developmental areas. Following the assessment there will be an opportunity to discuss the outcome of the assessment and whether further interventions are required.
Our assessments do not diagnose Down's Syndrome. Assessment results will allow us to provide recommendations for interventions or adaptations to promote development and will be written up in a report.
What interventions do we support?
More information about the broad range of interventions we provide can be found here. To speak to a member of our team about specific interventions please contact us.
Children and young people with Down's syndrome can be supported through focussed early interventions. Assessments are formed of standardised assessments, observations and questionnaires. Please contact us to book an initial discussion or to discuss your needs.