Therapeutic work
Psychological therapeutic work carried out by our educational and child psychologists focusses on children's emotional wellbeing and mental health. Educational and child psychologists use psychological strategies and techniques specific for children between the ages of 0 and 5 years old during therapeutic work. Emotional wellbeing and mental health can impact a child's learning and development which is why effective interventions can be crucial.
What types of therapeutic work do we provide?
When working with children within an early years settings therapeutic work provided by our educational and child psychologists can include play therapy, art therapy and therapeutic stories. Therapeutic work adapts to the individual child who is taking part. If you have a specific therapeutic intervention in mind which you would like a member of our team to provide then please contact us to discuss your needs.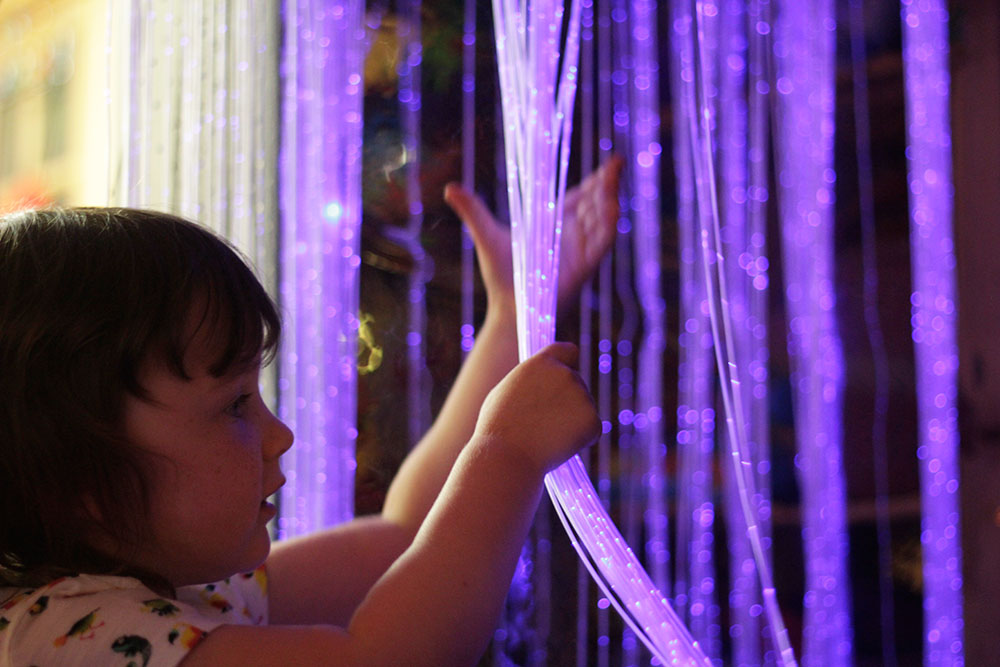 Who is suitable for therapeutic work?
All children within your early years setting would be suitable for therapeutic work. Children who seem to be extremely emotional, aggressive, distant or causing other areas of concern would also be suitable for therapeutic work.
What are the benefits of therapeutic work?
There are many benefits of therapeutic work within an early years setting as it is the perfect environment to provide early intervention before a difficulty or poor mental health becomes entrenched. Some of the benefits of therapeutic work with our specialist psychologists are:
Expert knowledge about child development and wellbeing
Happier children in your setting
Content children leads to calmer staff
Prevention of future mental health and wellbeing difficulties
Could highlight future areas of need
Aspects of therapeutic work could be integrated into daily routine to benefit more children
Our educational and child psychologists are available to support the range of mental health and wellbeing needs within your setting through therapeutic work.
What happens during therapeutic work?
Each therapeutic intervention differs depending on underlying circumstances. Therapeutic work generally involves using an activity such as art, play or reading a story, to communicate with a child in relation to their emotional wellbeing. During these sessions the child will learn coping strategies and techniques to support them.
What happens after therapeutic work?
Therapeutic work usually takes place for a set number of sessions. When the sessions are complete we will evaluate the sessions which had taken place and discuss future steps.
Therapeutic work includes using an activity to improve a child's mental health and wellbeing.