Careers
If you set out to create a new psychology service, what would it look like?
Join us and have the freedom to work where you want... when you want... how you want
HSR is for psychologists with the ambition and an appetite to change the way psychology services are delivered to children and young people. We are a team of psychologists that want to deliver the best possible services to children and young people, not just to meet statutory requirements.
Culture and social
We are an ambitious company, driven by the desire to make psychology work as it should. Whilst we are not for profit, we are for working together to provide a competitive, sustainable service, that is dedicated to maximising positive social impact. As a social enterprise our culture is important to us. Our culture is created from the diversity within the HSR team and our shared core values.
We exist to deliver better. A better psychology service, a better psychology career and ultimately to realise the potential of children and young people.
Child-centred and holistic
The strengths, needs and unique situation of each child and young person is valued by every member of our dedicated team in order to take a holistic, child-centred and needs-led approach.
Our team use their specialist knowledge, professionalism and communication skills to improve the outcomes of children and young people through providing a consistent, reliable and responsive service.
Flexibility
Flexibility is a core value of HSR.
We believe our clients and psychologists can achieve the best results when they're given the freedom to operate by placing the child and young person's needs at the centre of what, why and how they deliver their services.
With this in mind, our psychologists are ready to work from anywhere with an internet connection. We have invested in secure systems, which give our psychologists, when not in schools or clinic, the flexibility to choose where they work. Our psychologists will often spend their time working from home, schools, or our clinics.
We also provide high-quality clinic space in Manchester, Cheshire and Liverpool for our psychologists to meet with clients as required.
Meet the team
We believe in the importance of an evidence-based approach that is both professional and cost effective. We value our team's ability to provide a broad range of services and share specialist knowledge.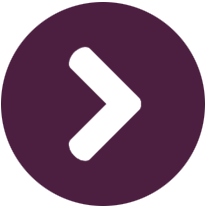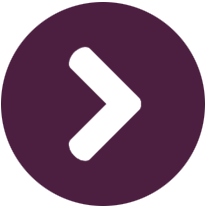 Supportive
Our team is rich in experience and we provide opportunities for this to be shared and for psychologists to help support one another.
We see it as our role to make the transition to working outside a local authority, or more traditional environment, as easy and successful as can be.
We pride ourselves in offering a flexible yet supportive work environment for our psychologists. To help us do this we have a team of assistant psychologists, human resources personnel, accounts and admin staff dedicated to delivering the best possible support to our psychologists. Our support team takes care of the entire infrastructure, which enables our psychologists to focus on what they do best, improving the lives of children and young people.
Join HSR Psychology
We want to speak to psychologists who enjoy the freedom of working collaboratively amongst highly experienced peers within a high quality service. People with the appetite and ambition to change the way that psychological services are delivered to children and young people.
We are always interested to hear from ambitious:
Careers FAQs
What roles do you have in you team?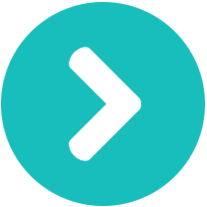 Most of the roles we require are for HCPC registered educational psychologists and clinical psychologists. We are also always interested to hear from the following individuals:
Psychologists (educational, clinical and counselling)
Trainee psychologists
Assistant psychologists
BACP Counsellors
Play therapists
If you are interested in working with us please visit our careers page for more information.
Do you have any part time or term time only opportunities?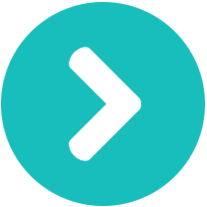 Yes, we are able to accept applications from candidates who are looking for flexible working.
I have sent you a copy of my CV when will you get back to me?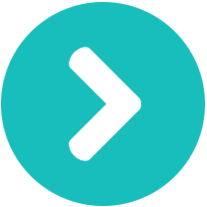 Once you have been shortlisted we will contact you by email or phone. Unfortunately we are unable to acknowledge receipt of all applications.
Will you provide feedback following an interview?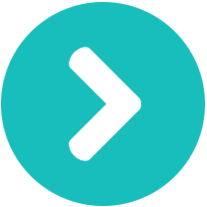 Yes, we always offer feedback following interviews.
How can I find out what vacancies you are currently recruiting for?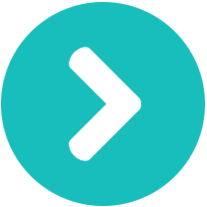 If you would like to know what vacancies we have at present please view our Indeed page.
Can I be kept informed about new vacancies?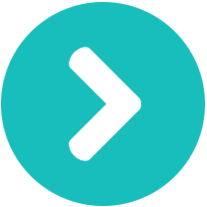 Yes, If you would like to be kept up-to-date with our vacancies please follow us on our Indeed page.
Do you have any opportunities for psychologists that are unable to work from North West England?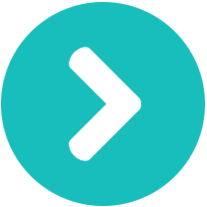 Not currently, though if you would like to send us your cv we would happily contact you if something suitable was to arise.
Visit our Indeed page to see our current vacancies
Current vacancies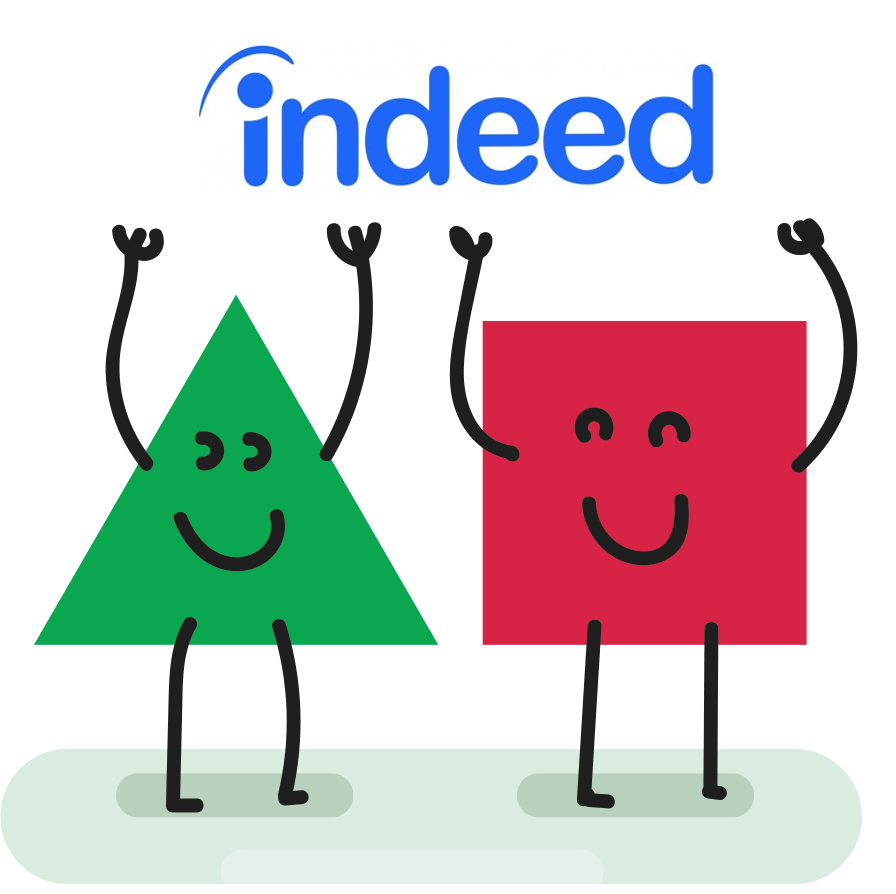 If you are passionate about applying psychology to help maximise the potential of children and young people then complete the form below.