What types of psychology do we provide for children and young people?
We provide case managers with access to; educational psychologists, clinical psychologists and counselling psychologists.
Rehabilitation provider
We provide effective psychological interventions for children and young people during their rehabilitation. Our educational and child psychologists take a client-centred approach in order to provide effective and targeted input. Our team promotes specialist, high quality and cost-effective interventions to reach agreed SMART objectives. As an independent rehabilitation provider our overriding duty will be to your client through a therapeutic relationship.
Psychological and cognitive interventions may vary on a case-to-case basis and our experts are able to carry out bespoke interventions to benefit your client's recovery. Our educational and child psychologists have experience working with families and schools providing the opportunity to extend the scope and effectiveness of the interventions as they may be used in multiple settings.
Meet the team
We believe in the importance of an evidence-based approach that is both professional and cost effective. We value our team's ability to provide a broad range of services and share specialist knowledge.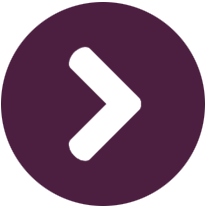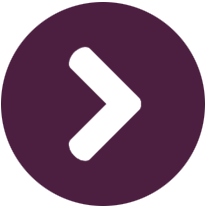 Case managers we work with
We have experience working with lots of case managers, including: