Early years setting services
Our specialist clinical, educational and child psychologists provide services for children under 5 in early years settings of all sizes to fulfil potential and maximise wellbeing.
Which areas do HSR provide services to early years settings?
Our specialist psychologists have extensive experience providing services to early years settings within Greater Manchester and the North West. We provide immediate access to our specialists in the following North West areas:
Blackburn with Darwen, Bolton, Bury, Cheshire East, Halton, Knowsley, Lancashire, Liverpool, Manchester, Oldham, Rochdale, Salford, Sefton, St Helens, Stockport, Tameside, Trafford, Warrington, Wigan and the Wirral.
If you are not based within the above areas then please contact us to see if we can work with you.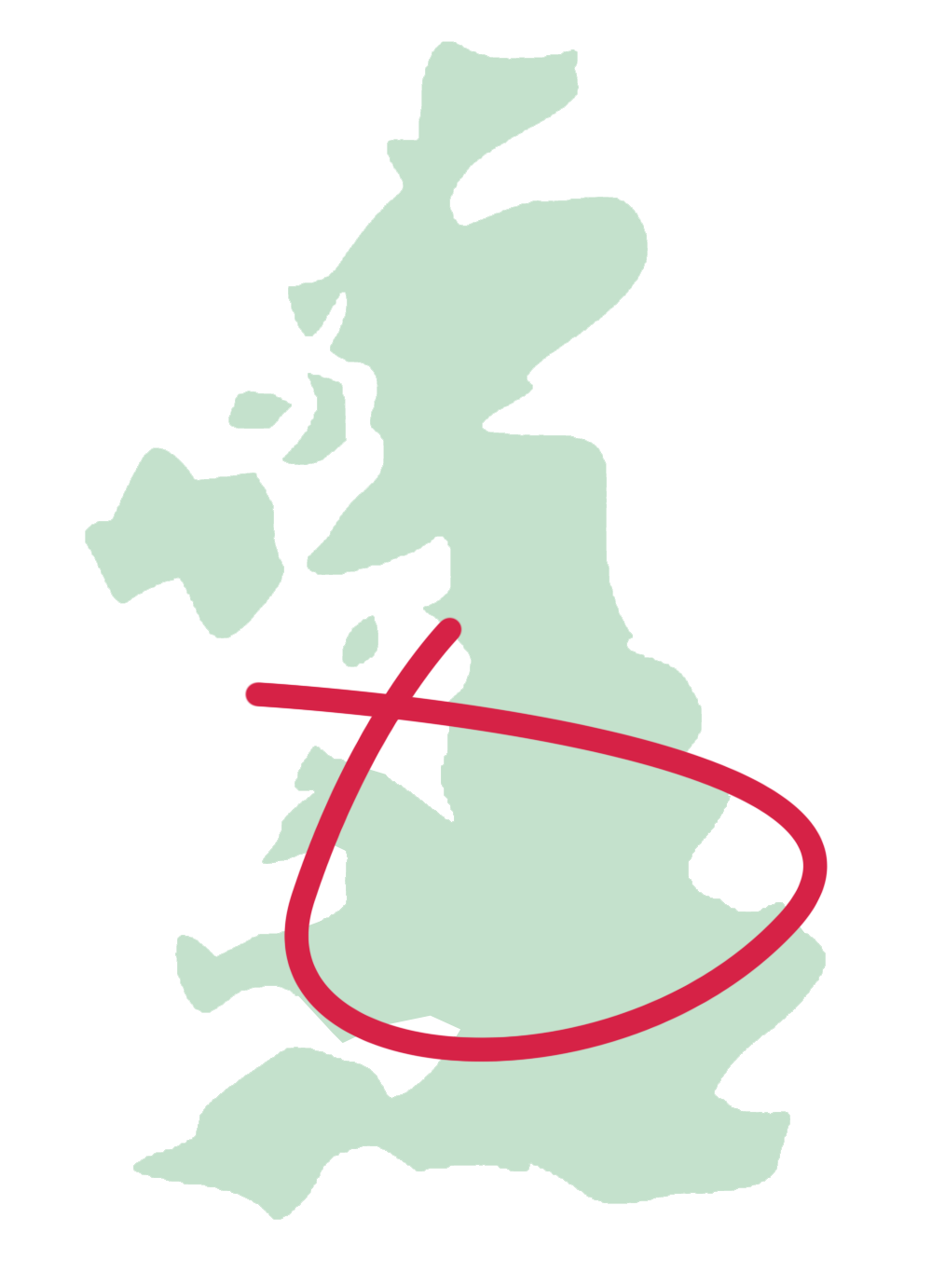 What early years setting services do we offer?
Our cost effective and specialised psychology services for early years settings can be summarised in the following categories:
We are available to work in an ongoing and a short-term capacity depending on the educational and child psychology requirements within your early years settings.
Instant access for early intervention
Our quick and simple referral process provides you with instant access to a specialist psychologist to facilitate early identification and intervention within your early years setting. In addition to having a fast referral process, we have an open referral criteria meaning that we will see the children you want us to see, when you want us to see them. Early identification and intervention increases attainment within early years outcomes and developmental milestones. For ongoing work, such as groups, interventions and consultancy, we will allocate a designated, named psychologist to your early years setting. Having a designated psychologist allows the psychologist to know the children as individuals and react to emerging needs and facilitates consistency within your setting.
Joined-up approach
We have a network of professionals from other disciplines, including speech and language therapy, occupational therapy and specialist teachers. We are able to make quick and simple referrals to other specialists to provide the most appropriate support for a child. Another positive aspect to taking a joined-up approach is the expertise and understanding to work closely with school staff and parents to share knowledge and promote a consistent approach within the early years and home settings.
A bespoke service
Our service is bespoke to the needs and requirements of your early years setting. If you require specific psychology input then we will provide it. Being adaptable and flexible to your needs means that our service is meeting your requirements even if they change during the course of our input. If your setting requires a psychologist with a certain specialism, then let us know and we will provide a specialist. One of the many benefits of a bespoke service is that you receive training and input on a specific level you have requested, whatever your needs, we can provide a service to meet them.
Cost effective
Our service remains cost effective and provides good value for money by providing your setting with the option of receiving interventions and group work services from our assistant and trainee psychologists. Early years placements provide assistants and trainees with the opportunity to apply their psychological knowledge to help children to reach their potential. Receiving a specialist service specific to the needs in your setting provides long term benefits, making our input extremely cost effective. Choosing the level of reporting you receive and the type of input you receive as standalone services are further evidence of our cost effective service.
Our clinical, educational and child psychology services provide a specialist, consistent and value for money service to early years settings.