What happens during an assessment?
Assessments vary in their content, and assessments for young children may include subtests from various assessments to be age appropriate and inline with language abilities. Assessments usually include structured tasks, games and activities such as identifying objects, drawing, constructing a pattern or observed interactions through play.
What happens after an assessment?
After an assessment we will feedback our findings in a way to suit your requirements, verbally or a written report. In the situation where needs have been identified during our assessment then we will discuss these needs with you and suggest recommendations, which may include an intervention.
What types of intervention do we provide?
We provide a broad range of psychological interventions to suit all needs within your early years setting, including learning, language, emotional and motor skills. As our team is made up of psychologists structured, standardised and bespoke interventions are all available.
What are the benefits of an intervention?
There are many benefits of an intervention from a psychologist within your early years setting, including:
Improving progress
A happier learning environment
Increasing emotional wellbeing
Raising confidence and self-esteem
Providing focussed and targeted support
Supporting teaching and support staff
Prevention of future interventions
Early interventions facilitate successful learning, allowing attention within the setting to be more evenly distributed among the young children you work with.
Who can carry out interventions?
Interventions can be carried out by all members of our specialist team of experienced psychologists. Our assistant educational psychologist can carry out interventions at a reduced rate to support our aim to provide a cost effective service. Some interventions may be carried out by members of your early years' team following a brief training session.
Meet the team
We believe in the importance of an evidence-based approach that is both professional and cost effective. We value our team's ability to provide a broad range of services and share specialist knowledge.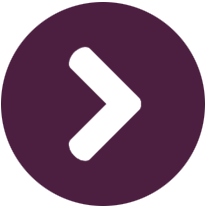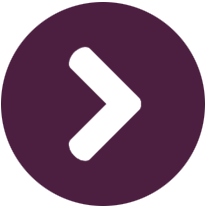 What happens during an intervention?
Interventions take many forms and can include group work. An intervention will focus on a specific area of need and include activities to strengthen existing skills which are designed around the individual's interests.
What happens after an intervention?
After an intervention feedback can take place with our attendance or within your team. A review of progress made is important as it demonstrates the impact of the intervention. Following the intervention we recommend that the skills which were the focus should be incorporated into everyday learning and encouraged to support the long-term impact.
Early assessment and intervention can have an enormous benefit within the life of a child. Identifying needs quickly and implementing efficient support strategies will prepare young children to be happy, safe and ready for life's challenges following their time in early years. Assessments and interventions can be booked independently from each other, to find out more or to talk to a member of our team then please contact us.