Observations
Observations involve one of our specialist psychologists assessing a child through watching how they carry out specific activities, communicate with others and react to situations. Our specialist team interpret their observations through applying their psychological knowledge in order to maximise learning potential.
Who is suitable for an observation?
All ages within your early years setting are suitable for an observation.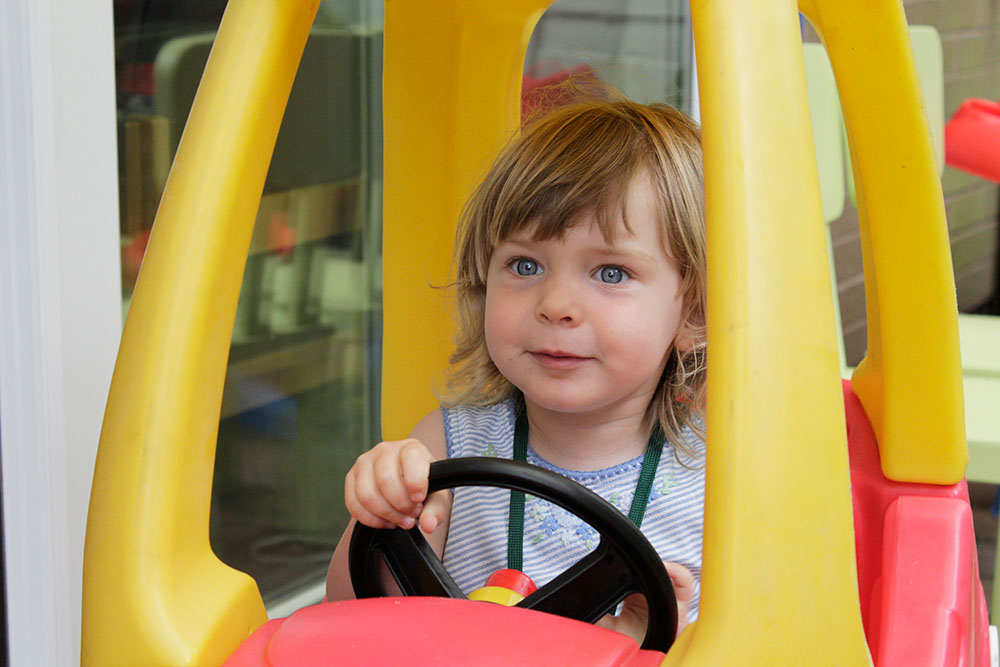 What are the benefits of observations?
Observations carried out by our specialist educational and child psychologists come with many benefits, including:
Maximise learning potential
Increase communication
Support to reach developmental milestones and early years outcomes
Able to see a variety of behaviours and abilities which can be used to guide interventions
Provide an insight into a child's mind which leads to implementing effective strategies
Using the information from observations supports the design and implementation of effective learning and bespoke interventions.
When might an observation be necessary?
There are many circumstances when an observation might be necessary. Common reasons for wanting an observation by an educational and child psychologist include:
When a child is being disruptive
When a child is anxious
When staff don't know how to support a child
To identify needs
When a child is displaying concerning behaviours
When a child is not progressing
The above list is not an exhaustive list so if you feel as though a child would benefit from an observation for a different reason then please contact us to discuss your needs.
What happens during an observation?
During an observation early years setting staff and children will continue with their normal routine. Our specialist psychologists will observe the child in question from a distance, and if appropriate will talk to the child and possibly try to initiate play. Each child is unique so we will ensure to have talked to individuals who know the child well and can advise us on the most appropriate approach. Our psychologists will take detailed notes about what they have observed.
What happens after an observation?
After an observation our specialists will interpret what they saw and what that could indicate for the child. Our psychologists will feedback a summary of their initial findings to the relevant person. The option to purchase a report with more details will be available. Following an observation and feedback recommendations for the future may be suggested depending on the situation.
Observations are a way to assess a child in multiple learning areas with minimal disruption to their routine. Observations provide insights into the child which could indicate their strengths and difficulties. To talk to a member of our team about observations or to book a consultation, please contact us now.