Who is suitable for an assessment?
All students of school age are suitable for a specific assessment by our psychologists if they require input from a psychologist. In addition to assessing students, we are also able to assess the school environment.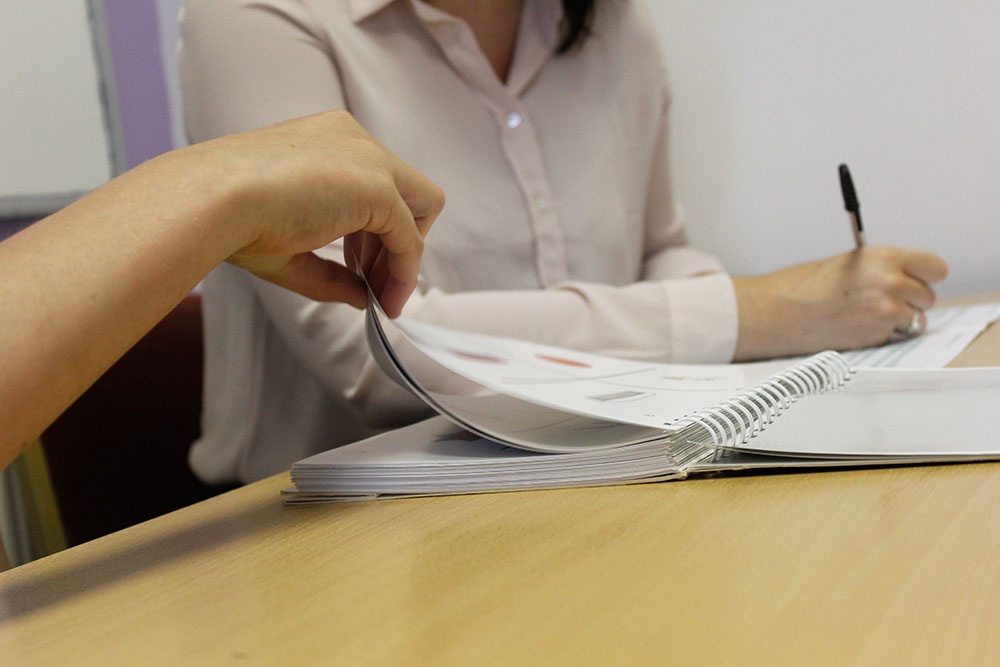 What are the benefits of psychological assessments?
Psychological assessments have many benefits within a school as they:
Identify needs
Pinpoint specific needs
Provide a profile of strengths and weaknesses
Can assess multiple students with screening tools
Facilitate early identification and intervention
Categorise needs
Facilitate targeted interventions
Track progress
Are objective
May be standardised
Provide a statistical overview
Psychological assessments from our team are able to supplement information you have based on assessments used within your school. Responses from a psychological assessment can provide explanations for academic results and some behaviours. Some of our assessments can only be completed by a registered psychologist to make sure the assessment and interpretation of results are as accurate as possible and used in a responsible and ethical manner.
When might an assessment be necessary?
There are many reasons when an assessment could be necessary, below are some of the most common reasons:
When you are unsure of needs
For an education, health and care plan
As part of a referral process
As confirmation of needs
Unexplained low progress
Struggles with academic life
Challenging behaviour
Challenging cohort
To rule out a condition or difficulty
Difference in opinions between home and school
Our team provide a broad range of assessments, including bespoke assessments which covers most situations where an assessment would be necessary.