Where do we offer service level agreements to schools?
We offer service level agreements to schools in the following North West areas:
Blackburn with Darwen, Bolton, Bury, Cheshire East, Halton, Knowsley, Lancashire, Liverpool, Manchester, Oldham, Rochdale, Salford, Sefton, St Helens, Stockport, Tameside, Trafford, Warrington, Wigan and the Wirral.
If you're outside this location please contact us to find out if we can help.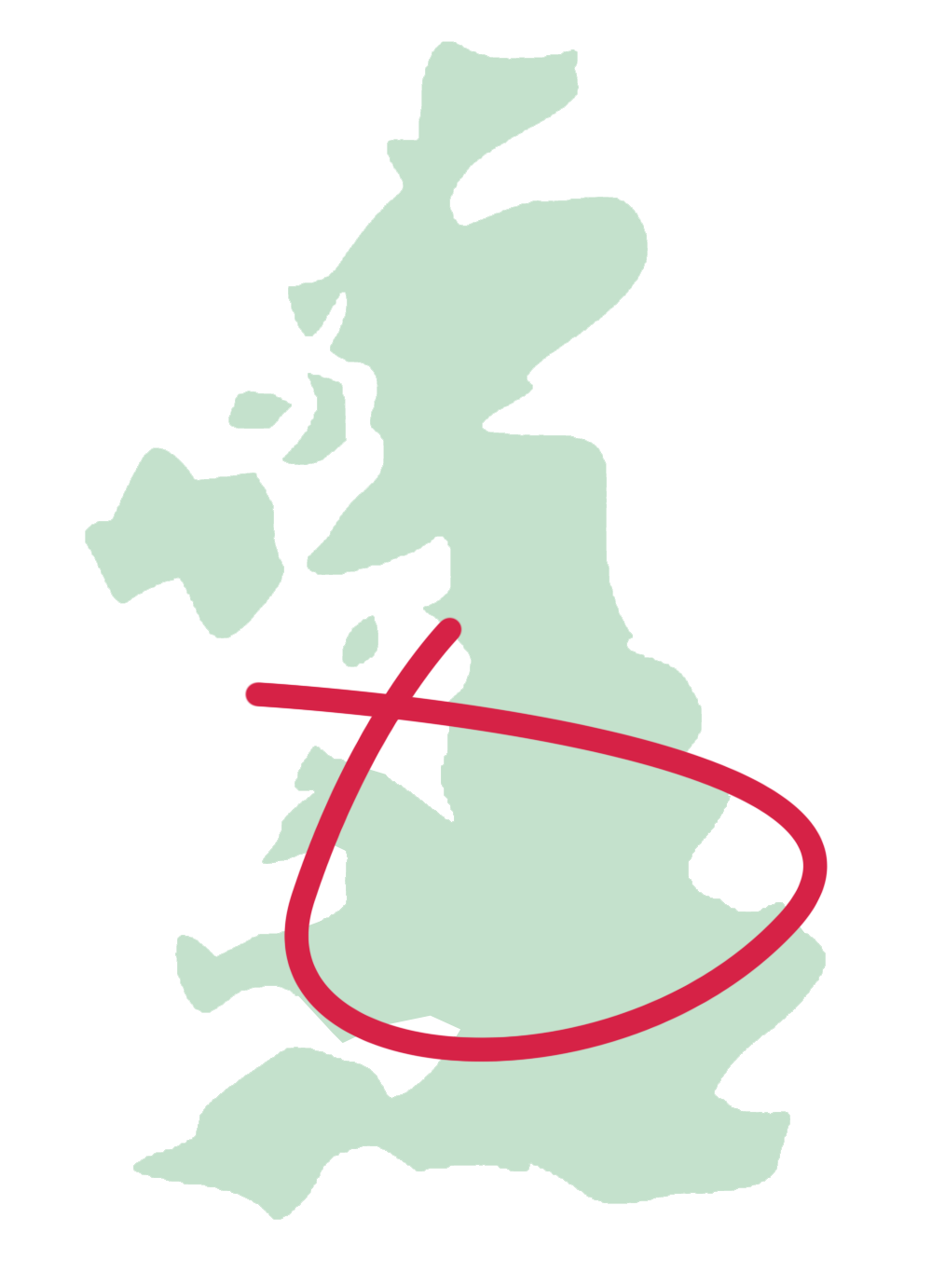 Are our psychologists registered with a professional body?
Our specialist team are registered with the relevant professional bodies (Health and Care Professions Council, British Psychological Society, Association of Educational Psychologists) and have experience providing schools with an efficient and cost effective services.
The new SEND code of practice (2015) recommends that schools become commissioners of their own services:
Schools, including early years providers, and post-16 settings can also be commissioners in their own right. Schools have a notional SEN budget and many schools will commission services (such as speech and language therapy, pastoral care and counselling services) to support pupils.
Independent schools have always commissioned, sometimes choosing to use the local authority. Recently academies, with their increased autonomy, have also been commissioning educational psychology services. Commissioning external educational psychology services provides a reliable, efficient and cost effective option.
For schools to deliver the best possible education to their students, they should have the option of high quality external services, which is why:
We provide immediate access to a broad range of educational psychology services that are flexible, consistent, and competitively priced.
We provide services to early years, schools, and post-16 education providers
We offer preventative work in addition to statutory work
We can provide counselling and therapeutic work from a psychological perspective to school staff and parents
We are focussed on maximising the wellbeing and potential of children and young people
Our aim is to make children and young people feel happy, safe, and ready to cope with life's challenges
We take a holistic view of children and young people's needs at home, school and in the community.
We listen and value the views of the children, parents, and educational professionals
Schools who previously received free services from the local authority now have the opportunity to choose an alternative option. School commissioned services provide a way of working which is innovative, proactive and bespoke to meet the specific needs of the school.
If you would like to discuss your psychology needs then contact us now to talk to a member of our team.
Why commission our service for your school?
There are many reasons to consider commissioning a school based educational psychology service. These include:
Instant access
Our specialist psychologists are accessible when needed, leading to a comprehensive, smooth and efficient service within your school. By providing immediate access to our team along with guaranteed educational and child psychologist time by a designated member of our team, we can offer a consistent and broad range of services. Our approachable team understand problems faced by schools which is why we have created a service which is flexible to each school's needs. We understand the pressures schools are under and the importance of effective communication and quick responses, such as assessments, reports, interventions or guidance.
Improve mental health and wellbeing
We support the mental health and wellbeing of students and staff through incorporating our psychological knowledge into all aspects of our work to achieve the best results. If staff feel as though they require support with social, emotional and mental health difficulties then we can support them through training and consultations.
Joined-up approach
Our comprehensive understanding of schools' needs combined with our supportive approach facilitates teamwork to provide a joined-up service with the school, parents, carers and other professionals.
Maximise potential
We review progress of children and young people who are receiving additional input to ensure that they maximise their potential, as part of the 'assess, plan, do, review' process. Our specialists support schools in meeting the needs of special educational needs and disabilities through assessments, interventions, training and consultation. We provide an educational and child psychology service which can assess a child's cognitive abilities to give a profile of their strengths, difficulties along with an increased understanding of their learning needs.
Evidence-based
Our evidence-based approach provides a foundation to demonstrate our impact. We can work with students who have a range of needs and promote positive change.
How can our service be funded?
Using our specialist educational and child psychologists in your school is a long-term investment with sustainable results. We demonstrate the impact of our involvement, ensuring we are constantly working towards providing an efficient and cost effective service.
Schools fund our services from the following budgets:
Element 1, 2 & 3 funding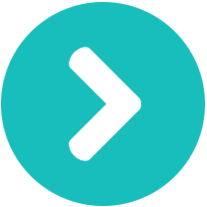 Element 1 funding is provided to meet the needs of all students and is used to fund systemic work which benefits all students within your school, through training and other whole school approaches. Element 2 funding is also known as the notional SEND budget. This can fund specialist SEND systemic work, interventions, specific assessments and consultations, which benefit individual or multiple SEND students. Element 3 funding covers statutory input, interventions and equipment stated within education, health and care plans. Our clinical, educational and child psychologists can be funded by each funding element according to your needs.
Catch-up premium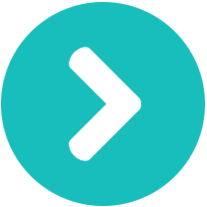 Secondary schools can use pupil catch-up premium for literacy and numeracy interventions, groups or training.
Pupil premium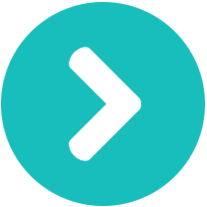 Pupil premium is available to raise the attainment of disadvantaged pupils to close learning gaps between them and their peers. Our specialist team can raise attainment through an individual, targeted and whole school level in order to make pupil premium funding stretch without compromising on the quality of service.
Looked after status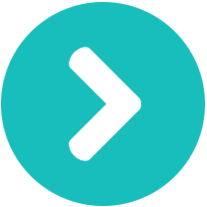 If your school has any children with looked after or adopted status then our specialist service can work directly with those children to support them in their learning through allocated funding.
Are there any innovative solutions to funding our service?
We are aware of the limitations faced by schools due to funding, and we have come up with some innovative solutions to funding our service.
A service level agreement gives your school the flexibility to plan provision in advance which is cost effective.
Cluster groups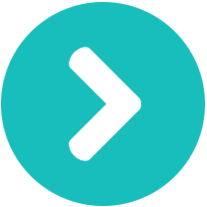 A number of schools could join a cluster group to pay for our educational and child psychology services and share the allocated time between schools, or attend training sessions together. Secondary schools could share funding with feeder primary schools to support the transition between years 6 and 7. By using our service across the two years and settings your students will not only benefit from our transition services, but have a team who know those benefitting from the catch-up premium. Working with students during year 6 and puts them in a strong position when starting secondary school.
Assistant and trainee educational and child psychologists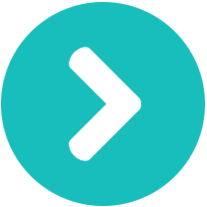 Interventions, training, group work and a number of assessments can be provided by our assistant and trainee educational and child psychologists for a cost effective service. Our assistants and trainees have extensive experience and knowledge of psychology and special educational needs and disabilities.
Parental contribution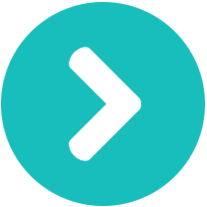 During a time of limited school funding we accept parental contributions towards our input within a school. The ratio of funding is at the discretion of the school.
Split the cost of training and consultancy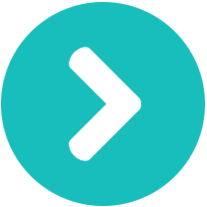 When you commission our services you may want to advertise our services to other educational settings or professionals. If you have a service level agreement with us for consultancy or training which you will not use, you can advertise to other schools and provide them with the option of purchasing your service. Training options are very popular in terms of selling spaces within a training event. Through splitting the cost in this way more individuals can benefit from our specialist knowledge and input. It may be that you have purchased a number of drop-in sessions from our team and would like to extend the invitation to other schools for a price.
Personal budget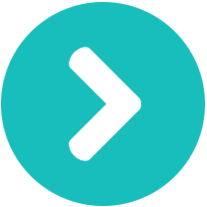 Personal budgets from education, health and care plans provides parents with the freedom of commissioning the services listed within the plan. When parents and schools work together to commission external services, the joined-up approach towards a child or young person's education becomes strengthened.
In order to provide the schools with service level agreements with the best possible service from our specialist team of educational and child psychologists then we have had to limit the number of service level agreements which we are able to offer on a first come, first serve basis. If you are unable to obtain a service level agreement with us then our services are still available on a short-term or standalone basis. We work with schools who share our values of staying child-centred, needs-led and being committed to a high quality service.
If you would like to commission our specialist educational and child psychology services within your school then please contact us.