Solicitor services
We provide solicitors with immediate access to educational and child psychology services provided by our specialist team of clinical, educational and child psychologists. Our specialist psychologists adhere to the Ministry of Justice's practice direction 35 and the 2015 rehabilitation code.
All of our psychologists are registered with the Health and Care Professions Council (HCPC).
What solicitor services do we offer?
We offer a range of professional and efficient services for solicitors, including:
Refer your client to us
We provide initial discussions to discuss specific services in order to provide an accurate quote for our specialist services.
Find out more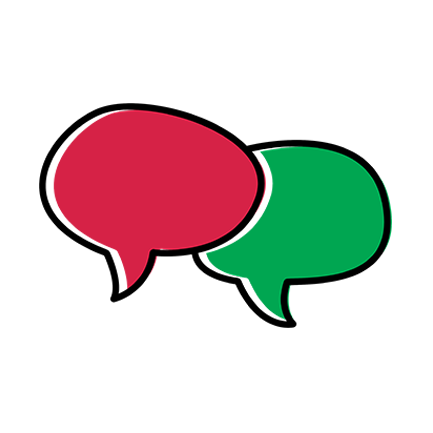 Why use HSR Psychology?
HSR Psychology provides solicitors with effective, high quality clinical, educational and child psychology services.
Immediate access
We provide solicitors with immediate access to our clinical, educational and child psychology services. Immediate access to our specialists saves solicitors time.
Professional
Specialist psychologists within HSR Psychology have policies and procedures in place to ensure a consistently high standard within the professional team. Our team conduct themselves in a professional manner at all times in each area of their role.
Efficient
Written reports are completed fulfilling all specific and legal requirements in addition to being turned around within a set time frame. By completing our work efficiently, we save solicitors time without sacrificing on quality.
Range of experts
The expertise of our specialist psychologists ensures that they are reliable expert witnesses who provide objective professional opinions. We have our own extensive network of experienced associate psychologists with an expansive range of specialisms to maintain our swift and efficient service.
Our broad range of services for solicitors are efficient, professional, reliable and cost effective. To arrange a quote then please contact us now.