As practicing educational and child psychologists, our team are frequently applying psychology through assessments, interventions and consultancy work. We have an extensive network of associates available to ensure that we are responsive and efficient.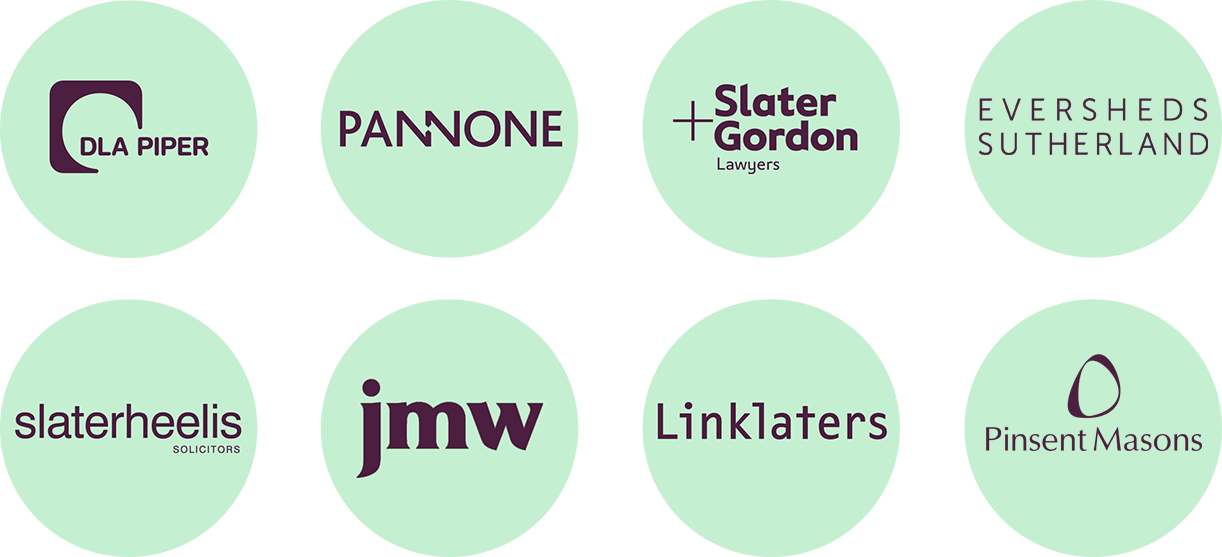 Where do we provide expert witness services?
We provide expert witness services nationwide, across England, Wales, Scotland and Northern Ireland.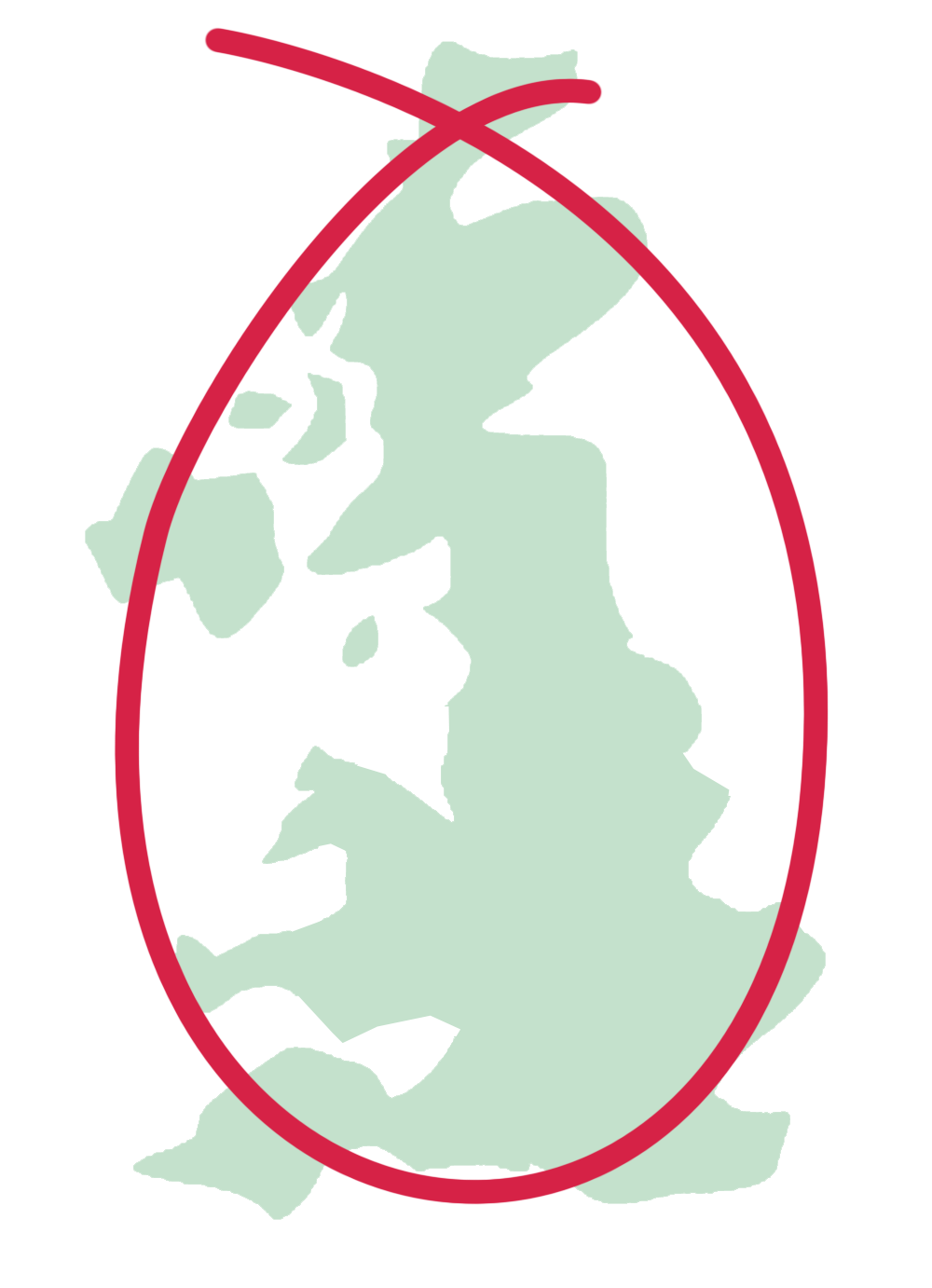 Part 35 compliant
Our medico-legal reports are written in line with the Ministry of Justice rules and directions::
Part 35 - Experts and Assessors
Practice Direction supplements CPR Part 35

Our expert witness service provides impartial specialist knowledge and professional, efficient psychologists. To discuss your requirements with us or to instruct our service please contact us now.