Refer your client to us
We provide initial discussions to discuss specific services in order to provide an accurate quote for our specialist services.
Find out more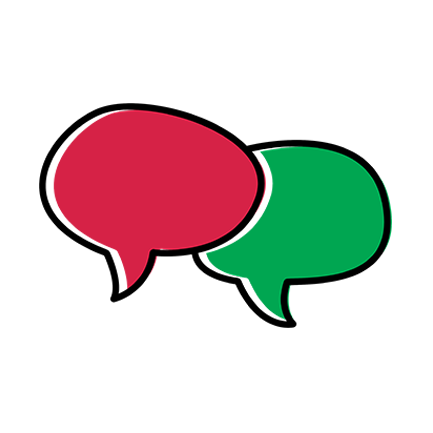 Where do we provide medico-legal reports?
We provide medico-legal reports nationwide, across England, Wales, Scotland and Northern Ireland.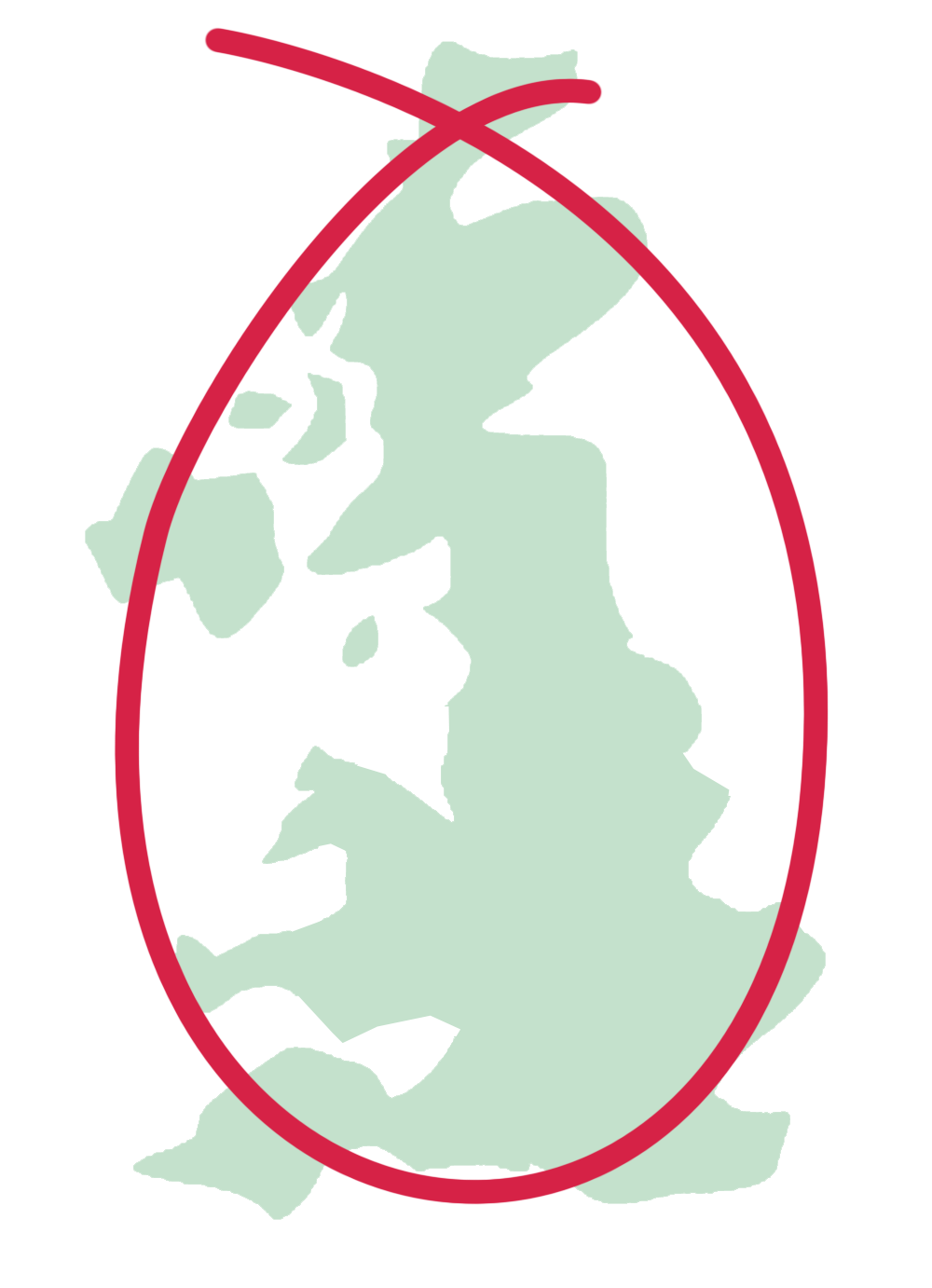 Part 35 compliant
Our medico-legal reports are written in line with the Ministry of Justice rules and directions::
Part 35 - Experts and Assessors
Practice Direction supplements CPR Part 35

Compensation claims
Negligence can lead to a reduction in cognitive, psychological and emotional capacity. We work closely with you to provide a report relating to cognitive, psychological and emotional capacities. Our medico-legal reports may be based on a comprehensive assessment carried out by one of our specialist psychologists, a review of case notes or a clinical interview. Our educational and child psychologists provide high quality, impartial factual reports including results from an assessment of quantum when appropriate. Cognitive, psychological and emotional abilities are complex in nature and vital to all areas of life and it is imperative they are accurately assessed at the earliest possible date. Our experts are immediately accessible to help streamline the compensation process and to decide on the amount of intervention which will be necessary.
In the case of an individual claimant who requires a medico-legal assessment or clinical interview we would introduce ourselves to the claimant and explain our position, our speciality and that the information gained will be included in a medico-legal report. The medico-legal report will contain everything necessary, including:
Background information
A subjective report of what happened
Results from our assessments
Reports from any interviews by individuals close to the claimant
An objective and professional opinion based on our findings
Our medico-legal reports will be comprehensive and turned around within your timeframe by our expert educational and child psychologists. To arrange a quote please contact us to talk to a member of our team.
Alleged professional negligence of another psychologist
As professionals in educational and child psychology we have many responsibilities. Taking an independent and impartial view in cases of alleged professional negligence allows us to see the facts of the case and form a professional opinion.
Our specialist educational and child psychologists are available to assess the work of other educational and child psychologists. We shall report the facts of the case following a comprehensive review of the case and allegations which have been made. Following which we will provide our professional opinion on matters of alleged professional negligence and may be able to report on whether there was professional negligence.
Our medico-legal reports are turned around within your time frame and provide an impartial, expert opinion. If you would like to talk to a member of our team about a medico-legal report or to arrange a quote then please contact us.