What are the causes of ADHD?
The specific causes of ADHD are not yet known, although there might be a genetic cause as ADHD can run in families.
ADHD type behaviours can be an indicator of a different condition, such as:
Anxiety
Processing difficulties
Specific learning difficulties
Attachment difficulties
Tourette Syndrome
Sleep difficulties
Some children may have already received a diagnosis of attention deficit hyperactivity disorder (ADHD) and require additional support to manage their difficulties.
Our process
At HSR Psychology we ensure that we meet the needs of children and young people. To achieve this we ensure that any specific assessments, intervention, or direct work, is only carried out following an initial discussion.
An initial discussion allows us to understand the background and your expectations of our involvement. Having an initial discussion ensures any services we provide appropriately identify or address needs.
Our process for any specific assessments, intervention, or direct work is as follows:
Step 1: Contact us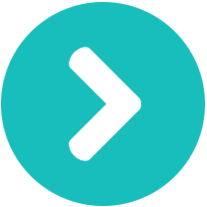 We will usually be contacted by the child or young person, parent or carer, or another professional (eg education or health).
You can contact us or complete a referral
Step 2: Arrange an initial discussion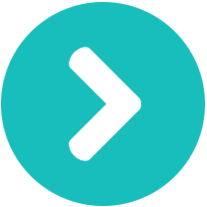 An initial discussion allows us to understand the background and your expectations of our involvement. Arrange an initial discussion
Step 3: Review our recommendations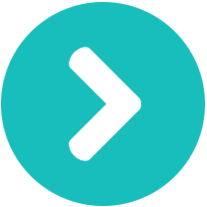 Following an initial discussion we will send you an email that includes:
Next steps recommendations - to provide a bespoke package of support. For example:

Assessments
Reports
Information gathering
Meeting
Interventions
Consultancy
Reviews

Costing - we will provide costings for any services recommended.
Step 4: Let's get started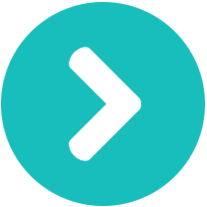 On receipt of the next steps recommendations and costing you can decide how to proceed. Once you have decided contact us to arrange the chosen services.
How is ADHD assessed?
We assess attention through the use of a variety of tools including screeners, specific assessments, observations and clinical interviews.
Our assessments are compatible with a diagnostic assessment for ADHD. Our assessment includes a full cognitive assessment to determine whether the difficulties impact additional areas.
We do not diagnose ADHD before the age of 7 as the difficulties may be a typical developmental stage.
What happens after an assessment?
After an assessment there should be a better understanding of what an individual's specific needs are and how best to address those needs. Following an assessment, recommendations can be made to maximise the child or young person's attention and skills. Recommendations often involve changes to the environment as well as developing techniques for the child or young person, school and home. It may be that further assessments or an intervention are needed.
What interventions do we provide?
Interventions in relation to ADHD are effective when used across home, education and community contexts. Examples of interventions we provide include:
Organisational skills
Educating people regarding how we can maximise the child or young person's environment for optimal attention
Developing self-esteem
Mindset sessions
Social skills training
Parent-child interaction therapy
Self-management
Positive behaviour support
Our interventions for attention difficulties are based in psychological evidence and theory. We do not provide medication for ADHD. Our interventions can take place alongside medication.
A specialist assessment can identify ADHD and associated needs. Through accurate needs identification, the impact of ADHD can be reduced. Please contact us to discuss an assessment or intervention related to ADHD.
Arrange an Initial Discussion
Arrange an Initial Discussion to find out how we can help. The initial discussion lasts 1-1.5 hours, comes with a written recommendation summary and is a starting point to identify needs. The cost is £180.
No waiting lists
Experienced psychologists
Includes recommendation summary
Find out more