Developmental Dyscalculia (DD) is a specific learning disorder that is characterised by impairments in learning basic arithmetic facts, processing numerical magnitude and performing accurate and fluent calculations. These difficulties must be quantifiably below what is expected for an individual's chronological age, and must not be caused by poor educational or daily activities or by intellectual impairments.
There are a number of indicators which may suggest that an individual has Dyscalculia, including:
Difficulty counting from a number other than 0 or 1
Number confusion, ie reading 34 as 43
Difficulty understanding mathematical symbols
Difficulty understanding the concepts of direction and space
Struggling to estimate
Struggling to plan activities
Maths-specific anxiety
Struggling to understand place value
Difficulty counting backwards
Difficulty remembering mathematical facts despite practice
Requiring more time to complete maths work
Frequently forgets how to work out calculations
Poor mental arithmetic
The effects of Dyscalculia on a child or young person can impact many other areas of learning and can lead to low self-esteem.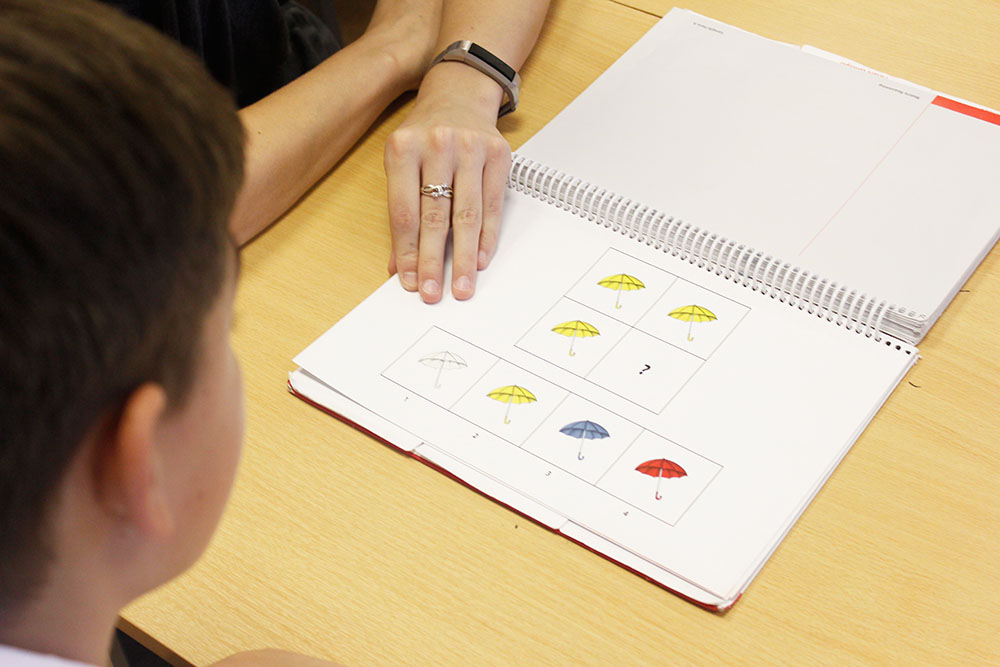 What happens prior to a Dyscalculia assessment?
A Dyscalculia screening is available prior to a full Dyscalculia assessment and these are short assessments related to mathematical knowledge and memory. A screener can be used to decide whether a full assessment is necessary.
Before a Dyscalculia diagnosis can be made, a number of evidence-based numeracy intervention cycles should have happened within the education setting. These cycles will indicate whether there has been any progress following a targeted intervention.
Our process
At HSR Psychology we ensure that we meet the needs of children and young people. To achieve this we ensure that any specific assessments, intervention, or direct work, is only carried out following an initial discussion.
An initial discussion allows us to understand the background and your expectations of our involvement. Having an initial discussion ensures any services we provide appropriately identify or address needs.
Our process for any specific assessments, intervention, or direct work is as follows:
Step 1: Contact us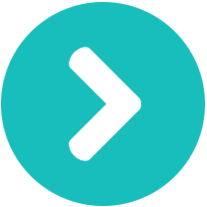 We will usually be contacted by the child or young person, parent or carer, or another professional (eg education or health).
You can contact us or complete a referral
Step 2: Arrange an initial discussion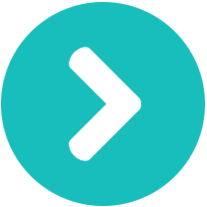 An initial discussion allows us to understand the background and your expectations of our involvement. Arrange an initial discussion
Step 3: Review our recommendations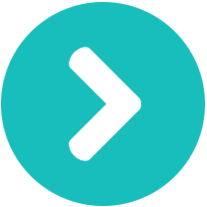 Following an initial discussion we will send you an email that includes:
Next steps recommendations - to provide a bespoke package of support. For example:

Assessments
Reports
Information gathering
Meeting
Interventions
Consultancy
Reviews

Costing - we will provide costings for any services recommended.
Step 4: Let's get started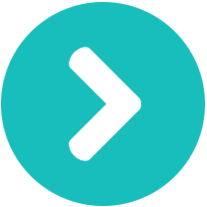 On receipt of the next steps recommendations and costing you can decide how to proceed. Once you have decided contact us to arrange the chosen services.
How is Dyscalculia assessed?
Prior to a comprehensive Dyscalculia assessment it is possible to have a short screening to determine if an assessment is necessary, as the mathematical difficulties could have a separate cause. Interventions and strategies need to have been implemented for a period of time before a diagnosis of Dyscalculia can be made.
A screening will include testing mathematical skills and numerical operations.
There is no individual assessment for Dyscalculia so our specialist educational and child psychologists will carry out a range of assessments to reach a conclusion.
Cognitive assessment
A cognitive assessment will be used to look at mathematical skills, memory and other aspects related to learning. Cognitive assessments provide a standardised result which allows our specialists to explore the cognitive abilities and understand how the child or young person is doing in relation to what is expected for their age.
Academic attainment assessment
An academic attainment assessment will also be used to gain an overview of academic abilities which will create a profile of strengths and difficulties.
Classroom observation
Observing children and young people within the classroom supports a holistic assessment through naturally occurring situations.
Discussion
A discussion with a teacher, other member of education staff, a parent or carer allows us to gain a full understanding of the child or young person's strengths and difficulties. Our educational and child psychologists will have a conversation with the child or young person about the difficulties they are having within mathematics and if they find other school subjects challenging. During this discussion our psychologist will learn about prior evidence-based interventions which have already taken place and the results following the interventions.
The combination of assessments, an observation and a discussion will highlight areas of strengths and need which will be used to form a decision relating to Dyscalculia. This information will be incorporated into the final decision.
What happens after an assessment?
After a Dyscalculia assessment we will explain our findings and whether the difficulties the child or young person is experiencing appear to be specific. A report will be written following this explanation.
If the child or young person has mathematical difficulties which are not Dyscalculia then our specialist psychologists can make appropriate recommendations for support, which should be read by both home and education settings for a consistent approach.
If Dyscalculia has been confirmed then a formal diagnosis would follow after consulting with school about any interventions or support in place at school. If interventions and strategies are not yet in place then we would make recommendations and review after an agreed amount of time. The educational and child psychologist can work with the education setting to set targets specific to the child or young person. A post-test following an intervention would be necessary to confirm Dyscalculia.
What are the benefits of intervention?
Interventions for Dyscalculia come with many benefits as they help to narrow the gap caused by challenges faced. Through identifying any gaps, interventions will be able to build a solid foundation for further numeracy development. If Dyscalculia has been confirmed then targeted interventions help children and young people to use their strengths alongside additional strategies. Evidence-based interventions and strategies can lead to the improvement of numerical skills, including number meaning, perceptual and reasoning skills.
Our psychologists support a broad range of evidence-based Dyscalculia interventions and can design a bespoke intervention if required. If there is a specific intervention which you would like us to support then please contact us now to see how we can help.
What else can we offer in relation to Dyscalculia?
We offer additional psychological services related to Dyscalculia in addition to screenings, assessments and interventions. Some of the additional services we provide include:
Training
Consultancy
Extra support
Exam access arrangements
The services mentioned above can be used alongside an assessment or intervention or in isolation. If you require a service which is not mentioned above then please contact us to see how our team can help.
Dyscalculia is a specific learning difficulty primarily centred around mathematical skills and understanding, although it can affect other subject areas. Children and young people with Dyscalculia can use specialist strategies and receive support to help them to be happy, safe and ready for life's challenges. To book a Dyscalculia assessment or to find out more, please contact us.