Our process
At HSR Psychology we ensure that we meet the needs of children and young people. To achieve this we ensure that any specific assessments, intervention, or direct work, is only carried out following an initial discussion.
An initial discussion allows us to understand the background and your expectations of our involvement. Having an initial discussion ensures any services we provide appropriately identify or address needs.
Our process for any specific assessments, intervention, or direct work is as follows:
Step 1: Contact us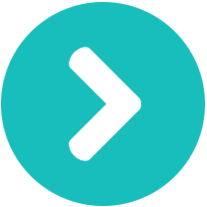 We will usually be contacted by the child or young person, parent or carer, or another professional (eg education or health).
You can contact us or complete a referral
Step 2: Arrange an initial discussion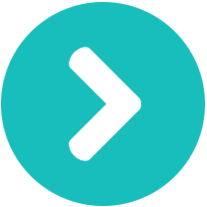 An initial discussion allows us to understand the background and your expectations of our involvement. Arrange an initial discussion
Step 3: Review our recommendations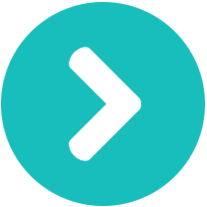 Following an initial discussion we will send you an email that includes:
Next steps recommendations - to provide a bespoke package of support. For example:

Assessments
Reports
Information gathering
Meeting
Interventions
Consultancy
Reviews

Costing - we will provide costings for any services recommended.
Step 4: Let's get started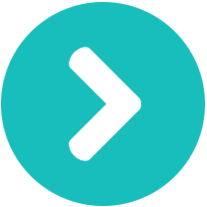 On receipt of the next steps recommendations and costing you can decide how to proceed. Once you have decided contact us to arrange the chosen services.
How are needs in relation to bullying assessed?
Needs related to bullying can be assessed through a variety of means including:
Clinical interview
Clinical interviews can be carried out with teachers, parents and carers. During these interviews our specialist will be able to gain a greater understanding of the child or young person's situation from a range of perspectives.
Social, emotional and mental health (SEMH) assessment
A SEMH assessment will assess can assess specific SEMH needs e.g. anxiety, related to bullying or it can provide a general overview of the individual's mental health.
Observations
Observations are often used to see how a child or young person behaves in their normal environment e.g. at home or in school. Our specialists will be looking for behaviours which indicate a particular difficulty or concerns in the individual's life. Observations allow our practitioners to give specific recommendations following the assessment.
What happens after an assessment?
Any needs identified during assessment will be written up into a short or more detailed report according to the circumstances, from which future steps can be recommended. The type of report can be decided upon in the initial discussion. Future steps may include intervention, which will be recommended according to needs identified in the assessment. A specialist intervention can reduce the risk of difficulties or situations escalating.
What are the specialist interventions we offer?
Our team of psychologists offer different interventions which are appropriately matched to the needs of individuals. Interventions will be chosen according to the individual and their unique circumstances. Examples of interventions we can provide include:
We will agree on interventions and discuss them prior to beginning our input. Interventions provide young people and their families strategies to help support them now and going forward in the future, if the difficulties or concerns related to bullying return.
Bullying can affect children and young people in a range of ways at any age and stage of development. Intervention and early needs identification decreases improves outcomes for young people and children who are bullied or bullying. If you are interested an assessment for needs related to bullying for a child or young person then please get in touch.