Who is suitable for CBT?
Young individuals up to, and including, the age of 25 may be suitable for CBT from HSR Psychology. As CBT is a talking therapy, an individual wishing to have CBT will need to have a basic level of language comprehension needed to engage in long conversations.
CBT may be a suitable therapy for children and young people who have difficulties:
Controlling emotions
In education due to overwhelming emotions
Facing challenges in life e.g exams
Meeting basic needs e.g sleeping and eating well
Forming and maintaining social relationships e.g making friends
Reaching personal goals due to overwhelming emotions
Completing homework due to overwhelming emotions
If you want to find out how CBT could be useful for you or people you know then please speak to a member of our team to find out more.
What are the benefits of CBT with HSR Psychology?
CBT with HSR Psychology brings many benefits to the child or young person, such as being able to:
Recognise and challenge unhelpful thoughts
Control emotions appropriately
Recognise, discuss and address difficult feelings
Improve sleeping and eating
Effectively deal with challenges in life
Complete activities and tasks without becoming overwhelmed by emotions
Progress in education by using effective strategies for controlling emotions
Form and maintain relationships e.g with peers or relatives
Achieve personal goals by controlling emotions via useful techniques
Following CBT there will be some recommendations presented for supporting the young person. Recommendations will be useful for helping the individual with their emotional wellbeing.
What happens prior to CBT?
CBT can be carried out one of our initial discussions. Read all about our process below.
Our process
At HSR Psychology we ensure that we meet the needs of children and young people. To achieve this we ensure that any specific assessments, intervention, or direct work, is only carried out following an initial discussion.
An initial discussion allows us to understand the background and your expectations of our involvement. Having an initial discussion ensures any services we provide appropriately identify or address needs.
Our process for any specific assessments, intervention, or direct work is as follows:
Step 1: Contact us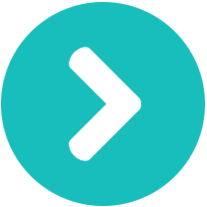 We will usually be contacted by the child or young person, parent or carer, or another professional (eg education or health).
You can contact us or complete a referral
Step 2: Arrange an initial discussion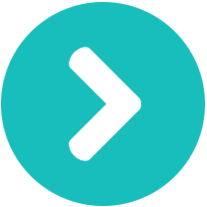 An initial discussion allows us to understand the background and your expectations of our involvement. Arrange an initial discussion
Step 3: Review our recommendations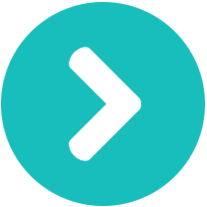 Following an initial discussion we will send you an email that includes:
Next steps recommendations - to provide a bespoke package of support. For example:

Assessments
Reports
Information gathering
Meeting
Interventions
Consultancy
Reviews

Costing - we will provide costings for any services recommended.
Step 4: Let's get started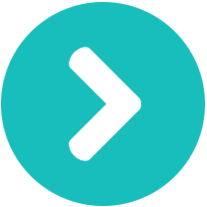 On receipt of the next steps recommendations and costing you can decide how to proceed. Once you have decided contact us to arrange the chosen services.
What happens during CBT at HSR Psychology?
We provide CBT which takes place within an education, home, community setting or within one of our clinics. The young person or child will often discuss unhelpful thoughts that they have with a member of the HSR Psychology team. Recognising unhelpful thoughts and being able to identify particular feelings will allow the individual to address them properly. We will support the child to work towards breaking the 'cycle' which is responsible for their feelings of being trapped and/or emotionally unsteady. The individual will be able to break from this cycle via learning and using effective coping and relaxation techniques.
What happens after CBT?
After CBT the young person will have a greater insight into their thought process and will be able to use effective techniques for maximising their potential. Following CBT it may be suggested we carry out check up sessions, if needed. Outcomes of CBT will be provided to you through a feedback session, or a HSR Psychology report if needed. Support will be given to you throughout the whole intervention process which is why we provide follow up support.
Does CBT come with a report?
Comprehensive reports that can outline ways to support the young person involved are provided by HSR Psychology. We recommend a report following an intervention, which will outline the input provided, the impact of our involvement and recommendations for the future. Read more about what our reports can contain.