Who is suitable for counselling?
Any child or young person up to the age of twenty-five may be suitable for counselling from HSR Psychology.
Counselling can be suitable for all children and young people, but can be particularly useful for those who:
Cry or become upset often for no apparent reason
Are anxious
Have difficulty naming or talking about their feelings
Find it difficult managing emotions
Have poor attention and/or concentration because of overwhelming emotions
Struggle to complete activities e.g homework due to overwhelming emotions
Have experienced a difficult life event e.g bereavement
Struggle with daily life due to their emotions
Have insecurities about themselves
Please speak to a team-member to discuss how counselling at HSR could benefit you or those around you.
What are the benefits of counselling?
Counselling with HSR Psychology has many benefits for the individual receiving it, including:
Learning coping strategies to cope with daily life challenges
Being able to complete activities e.g homework by using useful strategies
Being more aware of the self and surroundings
Improved attention and concentration
Being able to identify and talk about different emotions
Addressing insecurities in a solution-based way
Increased confidence and motivation to achieve personal goals
Being able to find solutions to life challenges that may occur
Maximising potential
Following counselling we will provide recommendations for you to assist in supporting the individual at school, home and in their community. These recommendations will give you the ability to support the individual's level of wellbeing.
What happens prior to counselling?
Counselling can be carried out after your initial discussion with us, please see our method below.
Our process
At HSR Psychology we ensure that we meet the needs of children and young people. To achieve this we ensure that any specific assessments, intervention, or direct work, is only carried out following an initial discussion.
An initial discussion allows us to understand the background and your expectations of our involvement. Having an initial discussion ensures any services we provide appropriately identify or address needs.
Our process for any specific assessments, intervention, or direct work is as follows:
Step 1: Contact us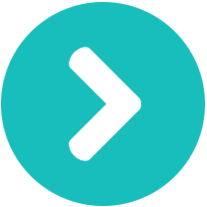 We will usually be contacted by the child or young person, parent or carer, or another professional (eg education or health).
You can contact us or complete a referral
Step 2: Arrange an initial discussion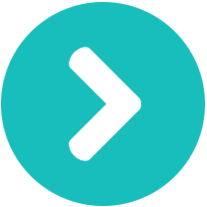 An initial discussion allows us to understand the background and your expectations of our involvement. Arrange an initial discussion
Step 3: Review our recommendations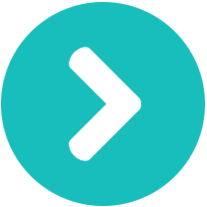 Following an initial discussion we will send you an email that includes:
Next steps recommendations - to provide a bespoke package of support. For example:

Assessments
Reports
Information gathering
Meeting
Interventions
Consultancy
Reviews

Costing - we will provide costings for any services recommended.
Step 4: Let's get started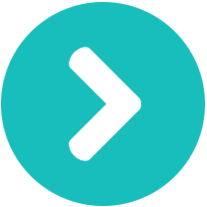 On receipt of the next steps recommendations and costing you can decide how to proceed. Once you have decided contact us to arrange the chosen services.
What happens during counselling?
During counselling, the individual will have the opportunity to discuss anything that is troubling them. During sessions, the individual may be asked questions about their relationships, their feelings, their thoughts and topics which have been discussed previously.The therapist will often encourage the individual to think about problems they want to solve and guide them to find their own solutions. The individual will usually be encouraged to try out their unique solutions and reflect on their effectiveness. Counselling with HSR Psychology can take place at home, in an education setting or in one of our clinics. We can provide counselling on a whole school basis, group basis and individual basis.
What happens after counselling?
After counselling the child, teen or young person will usually have the ability to recognise how they are feeling and be able to use effective solutions for coping with different situations. Following counselling follow up sessions with HSR Psychology may be recommended, especially if a particularly triggering situation comes about or if there is another alternative underlying cause.
Does counselling come with a report?
At HSR Psychology, we always recommend a report following counselling, which includes what took place, what the impact of our involvement was and recommendations going forward. A thorough HSR Psychology report is available after counselling highlighting aspects such as helpful strategies and specific triggers. Reasons for requesting counselling from HSR Psychology vary, and should you not require a written report then feedback can be provided verbally with a brief summary to support it.