Who is suitable for EMDR?
At HSR Psychology, anyone from the age of 2 upto the age of 25 could be suitable for EMDR.
EMDR may be suitable for a range of young people who have experienced trauma and/or:
Have emotional difficulties
Find it difficult to control their emotions
Struggle to discuss their trauma or difficulty
Have psychosomatic symptoms related to trauma
Struggle with anxiety and/or panic attacks
Have a phobia caused by trauma
Re-experience the trauma e.g. through nightmares or flashbacks
Are emotionally 'numb'
Have aggressive outbursts
Are socially withdrawn and isolated
Are bedwetting despite successful toilet training
Re-enact their trauma during play
Difficulties sleeping and concentrating due to trauma
Please contact us to find out more about how EMDR could benefit you and those around you.
What are the benefits of EMDR?
EMDRbrings a number of benefits by allowing the young adult or child to process traumatic experiences. This can lead to:
Reduced distress relating to difficulty
The ability to discuss and address the difficulty
Greater sense of confidence
Increased optimism
A sense of closure
The ability to 'stay in the present'
Reduction in nightmares or flashbacks related to the trauma
Improved academic progress
Following EMDR there will be recommendations for providing emotional support to the young person. Recommendations can include relaxation and mindfulness strategies to maintain the child or young person's emotional progress.
What happens prior to EMDR?
Following an initial discussion EMDR can be carried out. You can read about our process below.
Our process
At HSR Psychology we ensure that we meet the needs of children and young people. To achieve this we ensure that any specific assessments, intervention, or direct work, is only carried out following an initial discussion.
An initial discussion allows us to understand the background and your expectations of our involvement. Having an initial discussion ensures any services we provide appropriately identify or address needs.
Our process for any specific assessments, intervention, or direct work is as follows:
Step 1: Contact us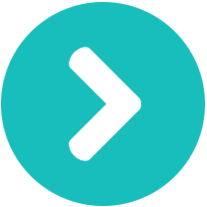 We will usually be contacted by the child or young person, parent or carer, or another professional (eg education or health).
You can contact us or complete a referral
Step 2: Arrange an initial discussion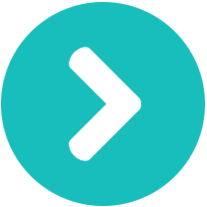 An initial discussion allows us to understand the background and your expectations of our involvement. Arrange an initial discussion
Step 3: Review our recommendations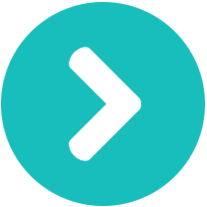 Following an initial discussion we will send you an email that includes:
Next steps recommendations - to provide a bespoke package of support. For example:

Assessments
Reports
Information gathering
Meeting
Interventions
Consultancy
Reviews

Costing - we will provide costings for any services recommended.
Step 4: Let's get started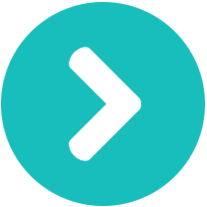 On receipt of the next steps recommendations and costing you can decide how to proceed. Once you have decided contact us to arrange the chosen services.
What happens during EMDR?
We provide EMDR within education, home and community settings or within one of our clinics. During EMDR, the psychotherapist or psychologist will ensure that the young person has useful stress management techniques to use during and between sessions to make them feel safe and secure.
The individual will identify the experience, negative thoughts, emotions or physical sensations which they will focus on during sessions, although they do not need to talk about the subject. Whilst the young person is thinking about this subject, our specialist will use bilateral stimulation techniques e.g. moving a finger back and forth whilst the individual follows its movement with their eyes, to activate certain areas of the brain. For younger children, the therapist may use creative techniques such as arts and crafts, to aid stabilisation and processing of experiences.Throughout a set of sessions, the individual will be given regular opportunities to reflect on their goals of therapy and how close they are to achieving these goals. Once the trauma has been processed, the EMDR therapist will use techniques to introduce a positive self-concept to the individual and reinforce against potential future difficulties.
What happens after EMDR?
After EMDR the child or young person will experience less emotional, physical and mental difficulties related to their past trauma and will be able to thrive. Following EMDR it may be suggested that we go ahead with further intervention. Outcomes from EMDR will be provided through direct feedback, or a written report if requested. We offer support to you during the whole process of any of our interventions. This includes optiontional follow up support sessions with ourselves.
Is a report included with EMDR?
A report is highly recommended following any intervention. This will include exactly what took place along with how our involvement impacted the young person and recommendations for going forward. A report from EMDR can be used for numerous reasons, such as: funding and support, medical use, school use, personal use, support with an application, or evidence for a different reason. Reasons for requesting EMDR vary, and if a report is not requested then feedback will be provided during a conversation with us as well as a brief written summary. You can find out more about our reports on our website.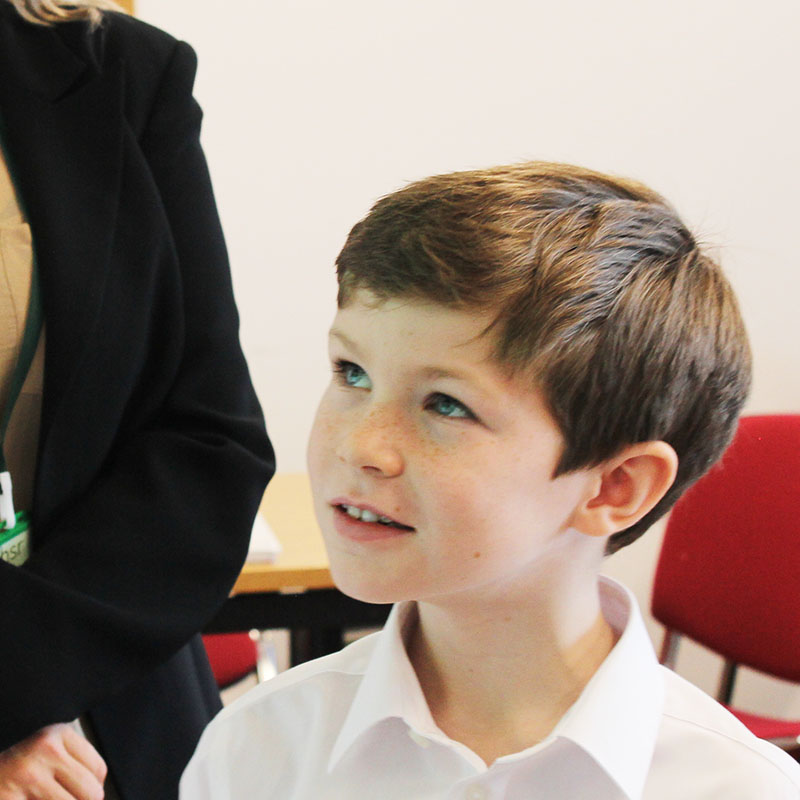 How an eye movement desensitisation and reprocessing (EMDR) intervention helped Harry
We helped Harry to overcome his feelings of anger and guilt through using an EMDR intervention. Find out how we helped.
A mother and father came to HSR Psychology for help regarding their young son, Harry. Harry experienced an unexpected loss which led to flashbacks and feelings of anger and guilt. Harry's parents wanted to help their son overcome these feelings of anger and guilt.
Our process took 12 weeks and Harry's parents were fully involved in every step of the journey. Initially, we built up a relationship with Harry through play, then used play and art to identify and draw pictures of things which comforted Harry, for example his parents or his family pet. We also identified strategies for supporting Harry before and after sessions such as listening to music, drinking hot chocolate, and having cuddles with his parents. Once Harry felt safe and secure in the therapy setting, and the necessary support strategies were in place, we started processing the memory of his loss through eye movement desensitisation reprocessing (EMDR).
During sessions, Harry focused on a picture that he had drawn of the worst part of his memory of his loss, his negative thoughts of not being safe, his feelings of anger and guilt and his wish to feel happy and safe again. During the processing Harry used his drawings of his support systems to comfort himself when certain feelings became overwhelming.
After our involvement Harry was able to look at the picture of his memory without feeling upset, felt safe and was able to understand that when people die it was okay to feel sad and that it wasn't anyone's fault.