What post-16 setting services do we offer?
We offer a broad range of clinical and educational psychology services to post-16 settings, including:
What makes HSR Psychology different?
HSR Psychology is a psychology service specialising in educational, social emotional and mental health needs. Our specialist team are made up from clinical, educational, trainee and assistant psychologists.
Instant access to a designated psychologist
We provide instant access to our team of psychologists following a quick and simple referral process. Instant access supports you in receiving specialist support at the time you need it. Early identification and intervention is facilitated by having instant access to our psychologists. We provide settings with designated psychologists when they sign up to a service level agreement, or ongoing work. A designated psychologist within your post-16 setting facilitates a consistent approach to the psychological needs present. Young people will feel supported by a recognisable face.
Designed for 16+
Our psychology service has been set up with the SEND Code of Practice (2015) in mind and the increased age range we work with. The work we provide to post-16 settings has been designed from the ground up to support the needs of students and staff. Our psychologists all have experience working with the extended 16-25 age range, meaning that they bring valuable experience in addition to specialist knowledge. Resources and services we provide within post-16 settings will be age appropriate and relevant to the needs in question.
Preparing for the future
The SEND Code of Practice (2015) focuses on preparation for the future from the earliest age. Our team support you in this role, for students with and without special educational needs and disabilities. We provide specialist services related to transitions, life skills, independence, the Disabled Student's Allowance (DSA) and positive mental health. Our holistic approach sees students as individuals with individual and unique backgrounds which we use when supporting a young person in preparing for their future.
Improve mental health and wellbeing
Mental health and wellbeing is an issue within post-16 settings and our team are specially trained to support students with their social, emotional and mental health difficulties. Clinical psychologists are available to deal with mental health problems within the education setting, whilst our educational psychologists focus on maximising learning potential among your students. Focussing on reducing stress and anxiety through individual and group work increases attainment within your setting.
Value for money
Our team consists of assistant and trainee psychologists to support their professional development whilst offering a cost effective service. Trainee psychologists are currently studying their doctorate in clinical or educational psychology and are on a placement, allowing them to apply their psychological knowledge in addition to seeing students who may otherwise have been on a long waiting list for services from other providers. Receiving swift and appropriate support reduces the long-term impact of difficulties, saving you money in the future. Our cost effective groups and whole college approaches provide you with a value for money service.
Our specialist team works with you to support an individual in reaching their potential and maximising their wellbeing. Our services are bespoke to your needs, so if you are interested in using our service for a reason not listed above then please contact us to talk to a member of our team and we will discuss your needs.
The number of service level agreements we can offer are limited in order to provide the post-16 settings we work with the best possible service. We like to work in an ongoing capacity with settings who are as committed as we are to supporting young people to overcome their barriers to learning and reach their potential through taking a holistic, needs-led approach. A service level agreement as a
Free initial discussion for your post-16 setting
Arrange a free initial discussion to find out how we can benefit your post-16 setting...
Free
Immediate access
No obligation
Get started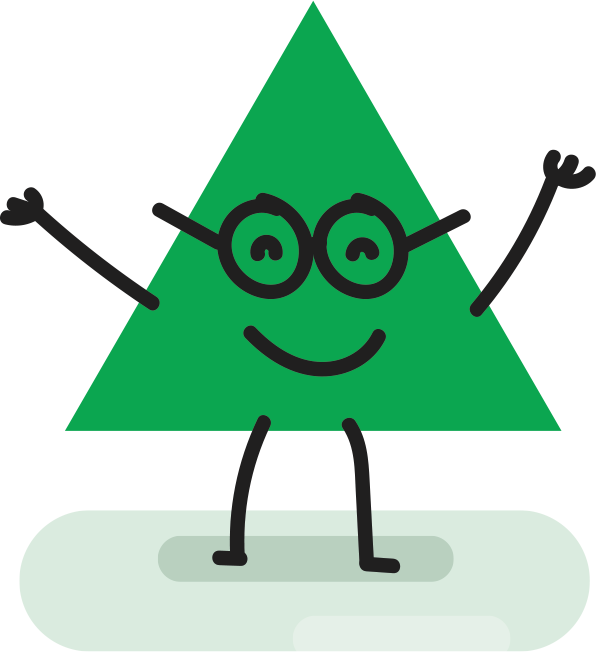 Commission HSR Psychology for your post-16 setting
Ready to get started? The next step is to speak to our team to find out more about the services we provide and how we can help. Call us on 0161 820 9229 or email office@hsrpsychology.co.uk