What support do we offer for education, health and care plans in apprenticeship settings?
We offer a broad range of support for apprenticeship settings as it is now common for a student with an education, health and care plan (EHC plan) to be on an apprenticeship programme. Our team are available to help you to implement an EHC plan in the most effective way through a range of consultancy and assessment services. Our specialists can guide you in implementing EHC plans and translating them to the context of your setting, whilst supporting staff if their role has changed due to the EHC plan. Our team also carry out EHC plan reviews and can suggest appropriate amendments to a plan where necessary.
Meet the team
We believe in the importance of an evidence-based approach that is both professional and cost effective. We value our team's ability to provide a broad range of services and share specialist knowledge.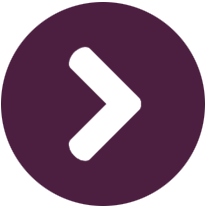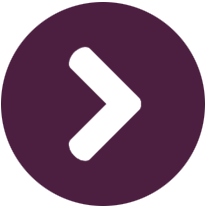 Do we provide training?
Our team of psychologists provide training to apprenticeship providers and their team on a variety of clinical and educational psychology topics. In addition to training sessions we also offer workshops. Training topics are usually related to areas of special educational needs and disabilities, mental health, emotional wellbeing and life skills, although we provide bespoke training on topics of your choice. To book a workshop or training session please contact us to talk to a member of our team and discuss your needs.
Our experienced psychologists support you in fulfilling your requirements for all students in apprenticeship setting including those with SEND, and students with an EHC plan. Our services are specific to the needs and requirements usually found within apprenticeship settings, if your needs are different then please don't hesitate to contact us and discuss your needs.