Where a [post-16] student has a learning difficulty or disability that calls for special educational provision, the college must use its best endeavours to put appropriate support in place. Young people should be supported to participate in discussions about their aspirations, their needs, and the support that they think will help them best. Support should be aimed at promoting student independence and enabling the young person to make good progress towards employment and/or higher education, independent living, good health and participating in the community.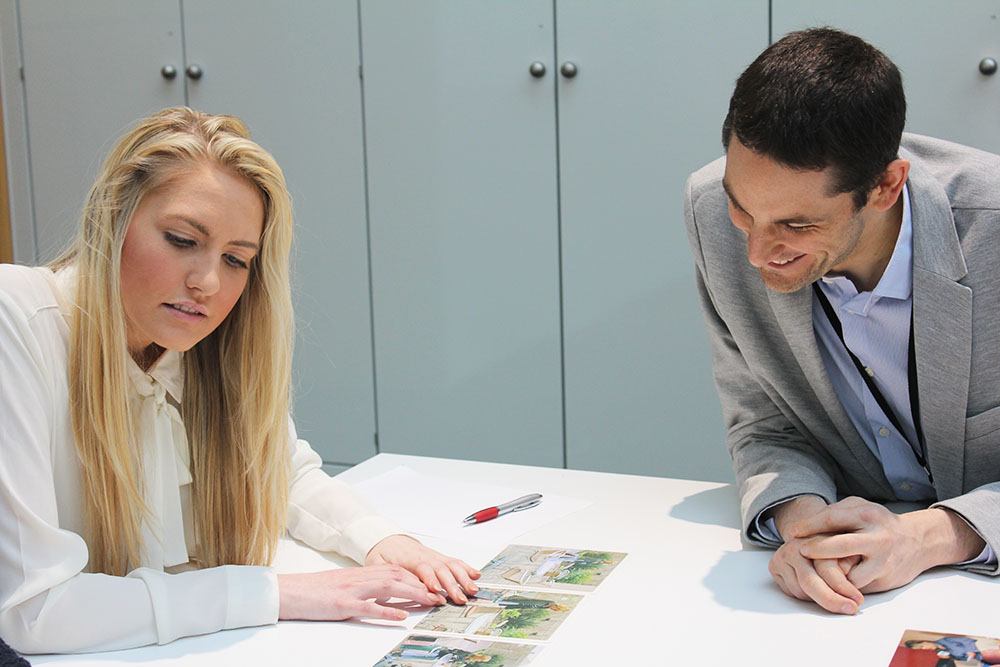 Who do we work with?
We have an open referral criteria, which allows us to work with students who would benefit from our input and wants to participate in one of our interventions.
What happens prior to any intervention?
Prior to any intervention with one of our psychologists we will meet with the young person or young people to explain the process and to gain their informed consent to working with us. Not all interventions will be suitable for each student, and our psychologist will discuss suitability with you and the young person prior to the intervention.
What are the benefits of an intervention?
Interventions carried out by our experienced clinical and educational psychologists come with many benefits for your students, staff and college, such as:
Improving mental health during a critical age for social, emotional and mental health development
Improving wellbeing before exams to increase the opportunities to reach potential
Increasing attainment due to focussed interventions
Raising confidence to support studying and life skills following the post-16 setting
Providing focussed specialist support in relation to living independently and learning appropriate life skills for their needs
Reducing the time spent by your staff supporting special educational needs
Providing support for students' needs before they leave their post-16 setting
Improving job prospects for students through teaching transferable skills and knowledge
Our interventions will support your students in becoming happy, safe and ready for life's challenges.
Who can carry out interventions?
Each member of our psychology team can personally carry out interventions, or, as a more cost effective option, train a member of staff. Training of the intervention may also be passed onto parents and carers where appropriate so the intervention may be continued at home. Our assistant psychologists are another cost effective option for carrying out interventions and they have extensive knowledge and experience. Who can carry out specific interventions will be made clear for each intervention.
Meet the team
We believe in the importance of an evidence-based approach that is both professional and cost effective. We value our team's ability to provide a broad range of services and share specialist knowledge.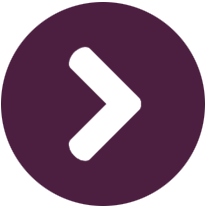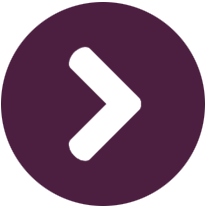 What happens during an intervention?
Interventions will vary according to the area of need being targeted. Interventions can include a combination of strategies and techniques including: psychological, educational and emotional. Interventions supply students with skills and knowledge useful to becoming happy, safe and ready for life's challenges. Interventions can focus on an individual or a group.
What happens after an intervention?
After an intervention we will evaluate the impact of our psychological input and discuss the results with you. Students can be present during the feedback session. Reviewing the progress of a student will support you in deciding whether to continue an intervention, adapt it or focus on integrating the new skills and knowledge within the college.
Students with specific needs affecting their education and emotional wellbeing will benefit from one of our psychological interventions within college.