How can we deliver training?
Training can be delivered at your post-16 setting as well as offsite. We run regular CPD events throughout the year.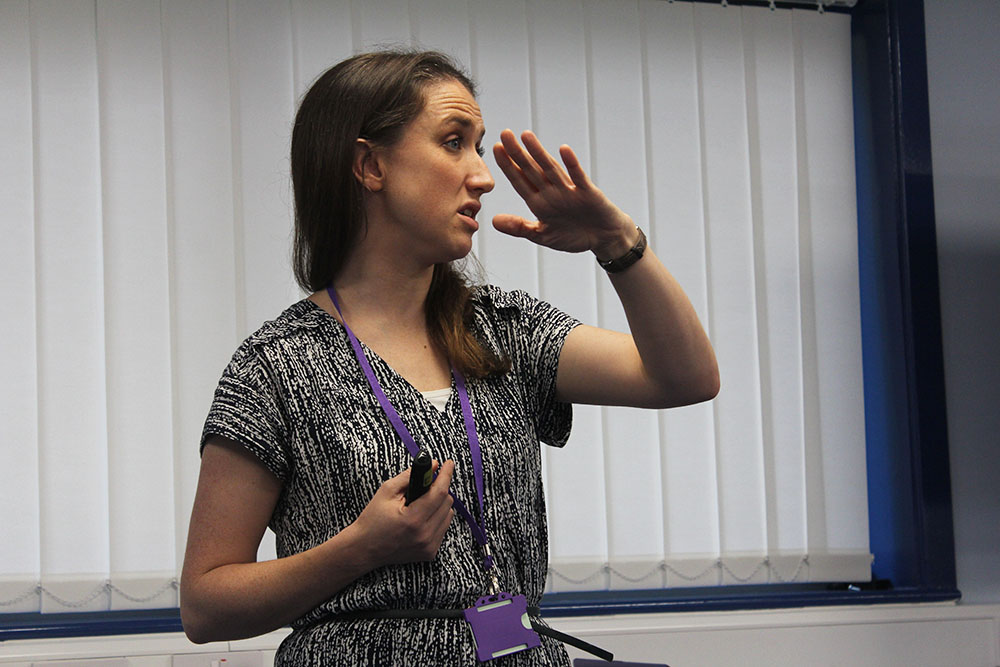 What areas can we provide training on?
We provide training on a broad range of areas specific to needs common among post-16 settings and students. Training can be bespoke according to specific requirements, meaning that we offer extensive training opportunities. Examples of training areas include:
Dyslexia
Dyspraxia
Mental health and emotional wellbeing
Supporting independence
Building life skills
Attention, concentration and hyperactivity
Speech, language and communication
Resilience
Self-image and self-esteem
Spotting warning signs of poor mental health
Special educational needs and disabilities
Inclusion
Educational and clinical psychology brings many possibilities of training options. If you have a specific training need in mind then please contact us to discuss how we can provide it. Our team can also assist you in choosing a relevant training area based on a college dataset or during a consultation related to needs within your setting.
Who is suitable for our training?
As training by our psychologists is specific for the needs within your post-16 setting, anyone associated with your setting is suitable for our training. Within our bespoke training, we will ensure that any adaptations are made so that the session will be suitable for all staff, volunteers and individuals from the community attending.
What are the benefits of training?
There are many benefits of our specialist training within your post-16 setting, including:
Having a shared knowledge base
A well equipped team
The addition of specialist strategies and techniques
Addressing needs within your setting
Increasing confidence in supporting with specific needs
Increased progress and attainment
Our psychologists share their knowledge and experience through training in order to empower you to be better equipped to support more students.
Training provided by our clinical and educational psychologists will support you in your role with young people. Training opportunities are varied and flexible to your needs.