Medico-legal assessments
A medico-legal assessment is an assessment which has been commissioned by the court in order to be used as evidence for medico-legal matters. We provide the court with objective, unbiased opinions on matters within educational and child psychology based on all material facts.
Our professional psychologists are available to be a single joint expert and as a party appointed expert. Our experts will provide impartial advice during the medico-legal process, they understand and will comply to their duty to the court.
Part 35 compliant
Our medico-legal reports are written in line with the Ministry of Justice rules and directions::
Part 35 - Experts and Assessors
Practice Direction supplements CPR Part 35

We carry out medico-legal assessments nationwide, across England, Wales, Scotland and Northern Ireland.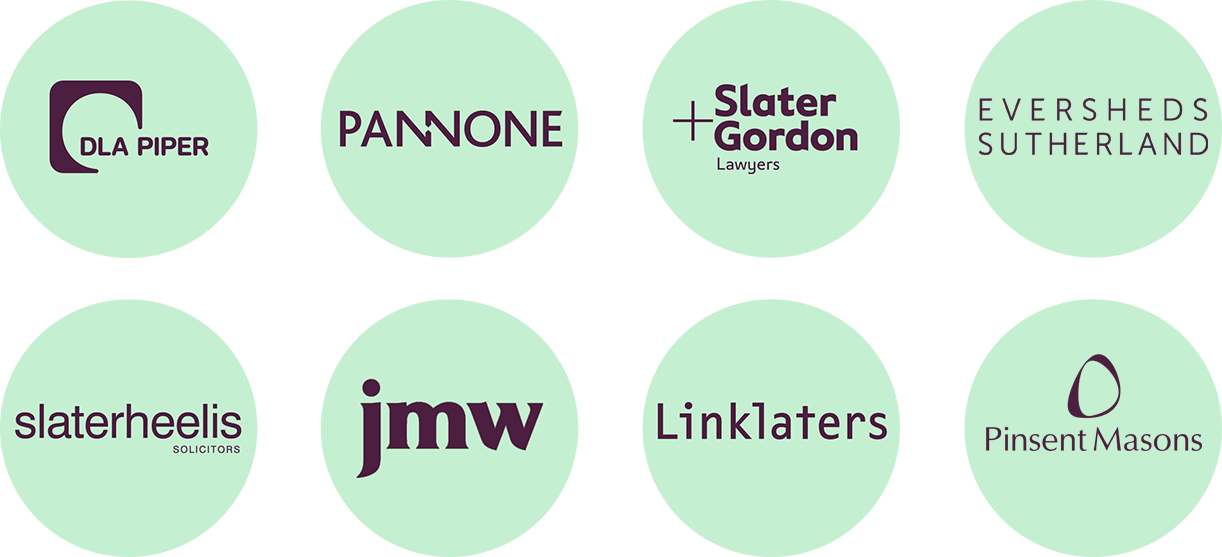 What types of medico-legal assessments do we provide?
Our educational and child psychologists can carry out a broad variety of medico-legal assessments according to the individual situation. Medico-legal assessments are in depth and comprehensive which means that there may be more than one assessment used to compile detailed information relating to an individual. Cognitive assessments are commonly used to create a profile of an individual and direct towards further assessments. Assessments may be supported by observations and a structured interview. A range of psychological measures are available to be used to reach a conclusive understanding. We can also provide capacity assessments, read more about our solicitor services.
Who is suitable for a medico-legal assessment?
A medico-legal assessment is suitable in any circumstance where the court has directed that an expert psychologist provides a professional opinion in relation to an individual. We specialise in providing medico-legal assessments for children and young adults aged aged 0-25. An individual needing an assessment regarding special educational needs, cognitive, psychological or academic abilities would be suitable for a medico-legal assessment from our team.
What are the benefits of using HSR Psychology to complete a medico-legal assessment?
A medico-legal assessment from our expert educational and child psychologists will be:
Comprehensive
Turned around quickly
Objective in nature
Professionally undertaken
Completed by a knowledgeable psychologist
Our team of experts are available to complete medico-legal assessments within the scope of educational and child psychology. If a question or issue falls outside of our expertise or if we are unable to reach a definite opinion then this will be made clear.
Meet the team
We believe in the importance of an evidence-based approach that is both professional and cost effective. We value our team's ability to provide a broad range of services and share specialist knowledge.