Who is suitable for exam access arrangements?
Exam access arrangements are there to support individuals who require specific measures for their exams, this includes children and young people:
With special educational needs and/or disabilities
Who require additional time in exams
Who require adaptations for exams
Who use assistive technology as their normal way of working
Part of our exam access arrangements services includes supporting education settings with the identification of individuals requiring exam access arrangements.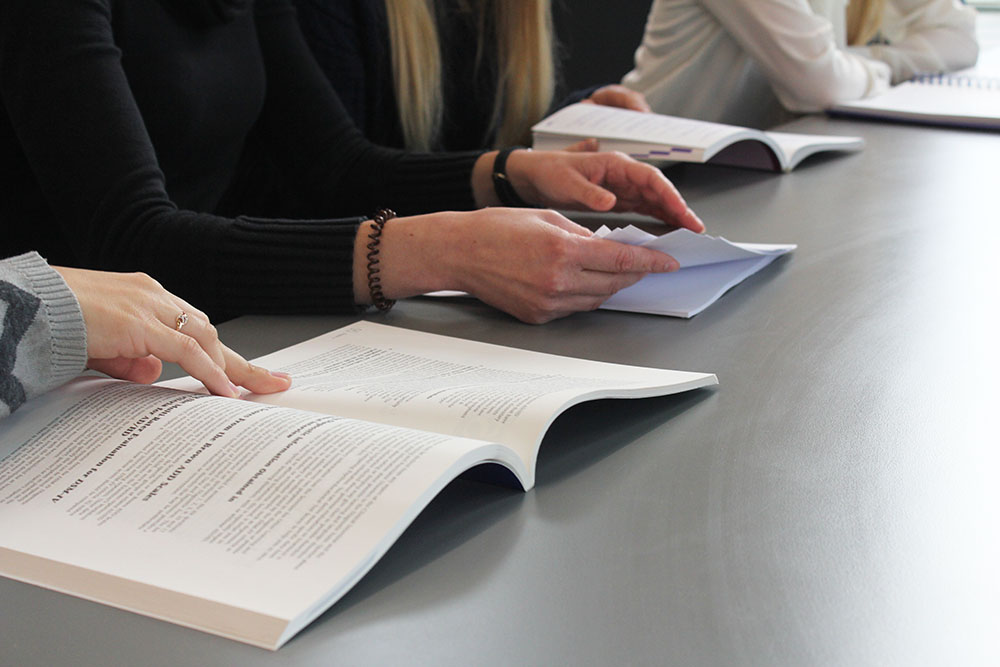 What are the benefits of exam access arrangements services?
Our exam access arrangements services bring many benefits to education settings as they help to:
Accurately identify specific needs
Support the members of staff responsible for arrangements
Carry out specialist assessments
Assist with systemic approaches
Our exam access arrangements services can be used at any stage in the academic year as it is never too early to prepare.
Free initial discussion for your school
Arrange a free initial discussion to find out how we can benefit your school...
Free
Immediate access
No obligation
Get started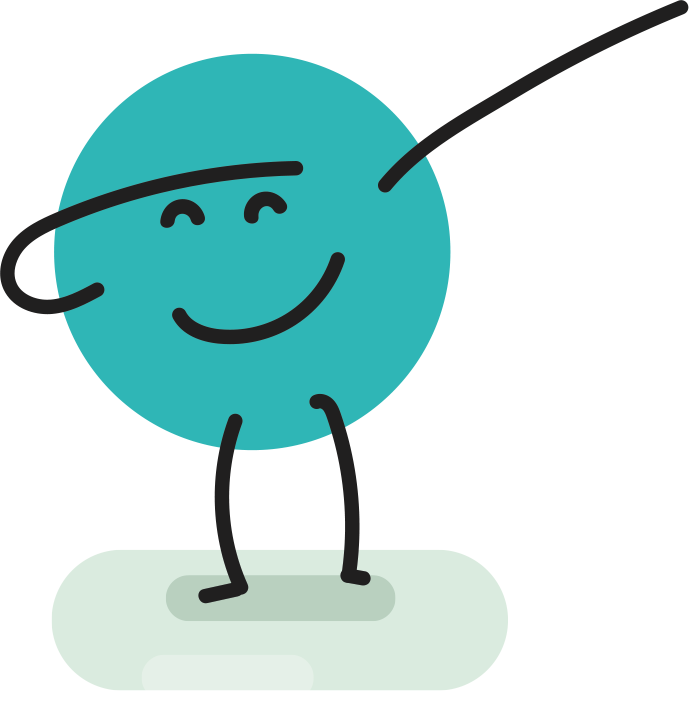 Next steps...
Ready to get started? The next step is to speak to our team to find out more about the services we provide and how we can help. Call us on 0161 820 9229 or email office@hsrpsychology.co.uk
School services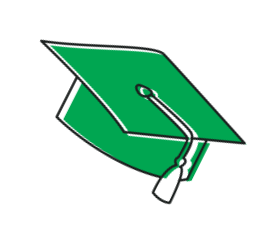 See all services