Psychologists
Working as a psychologist provides varied opportunities to develop skills and knowledge. Our specialist team want to support you and your professional needs. As well as having clinical, counselling, educational and child psychologists we have a diverse range of roles within our psychology team to fulfil your needs.
Do we provide supervision?
We offer a range of flexible supervision options for psychologists to fit around all schedules and a range of supervision models. Our aim is to provide an easily accessible service to fulfill your supervision needs - we are located in Manchester City Centre and provide alternative options such as phone, email and Skype.
Supervision needs vary depending on experience, caseload and personal preference, which is why we are here for one-off or ongoing supervision sessions with a named psychologist. Our person-centred approach makes sure that your supervision sessions cover what you need them to: you set the agenda. A key part of effective supervision is also evaluation and feedback which is integral to our supervision process.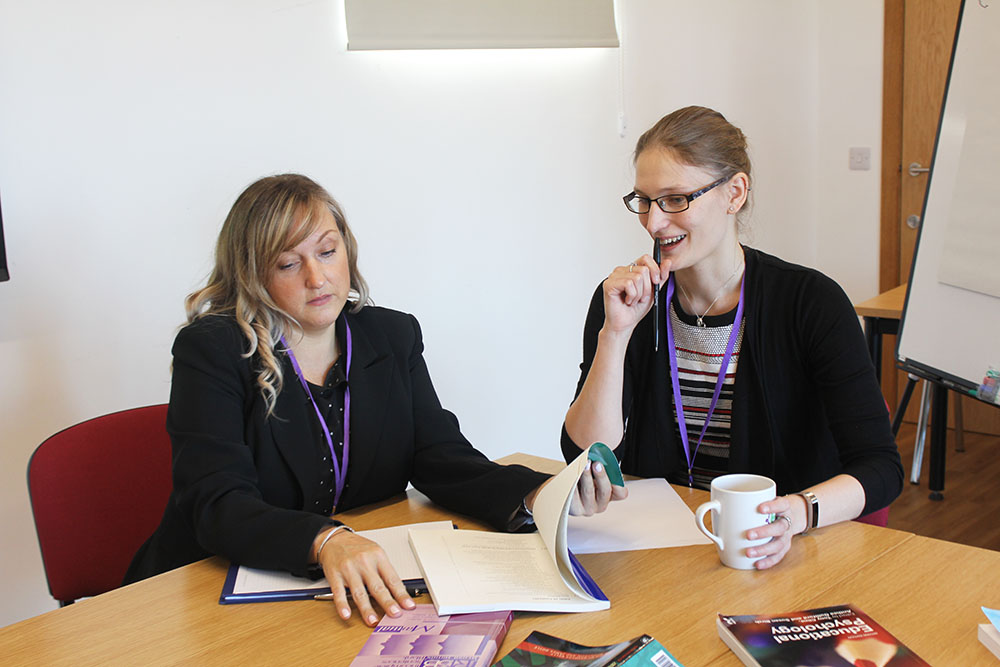 Meet the team
We believe in the importance of an evidence-based approach that is both professional and cost effective. We value our team's ability to provide a broad range of services and share specialist knowledge.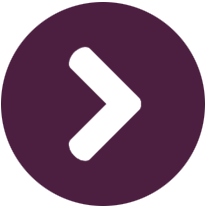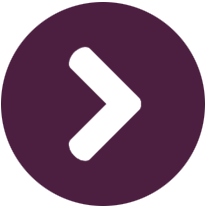 Do we provide Continuous Professional Development (CPD)?
Here at HSR Psychology our psychologists provide a broad range of specialist CPD. Our specialist training can be requested by an organisation or multiple psychologists on a specific topic relevant to your career and CPD. As we have clinical, educational and child psychologists our training can cover many topics. We run regular CPD events throughout the year, including workshops.
Can we be a placement supervisor?
If you are a trainee clinical or educational psychologist then we could be your placement supervisor. Having an independent and impartial supervisor offers a truly safe space to confidentially discuss any questions or concerns that you may have.
Do we provide HCPC adaptation periods?
We provide HCPC adaptation periods for professionals from member states of the European Economic Area and Switzerland, who would like to register with the HCPC in the United Kingdom. To find out if we can fulfil the requirements you need then please contact us.
Do we have job opportunities?
We provide job opportunities to psychologists with varied specialities. At HSR Psychology we believe in uniting different fields of psychology together in order to support children and young people in being happy, safe and ready for life's challenges. Read about our current career opportunities for psychologists, or contact us to talk to a member of our team.
What do we offer to trainee psychologists?
We are interested in providing trainee clinical and educational psychologists with access to placement opportunities, CPD events and supervision. If you are a current, or about to be a, trainee clinical or educational psychologist, then please contact us to find out what opportunities are available. Read about our career opportunities for trainee psychologists.
What do we offer assistant psychologists?
We offer a broad range of exciting opportunities for assistant psychologists of all specialisms within children and young people. In addition to our CPD events, we offer individual and group supervision services. Supervision with a qualified psychologist allows you to learn more about the field of psychology, receive support with challenging cases and ensure that you are working in accordance to good practice guidelines. We also have employment opportunities for assistant psychologists, read about career opportunities.
What do we offer qualified clinical and educational psychologists?
There are many options within our service for qualified clinical and educational psychologists. In addition to offering supervision services and we have speaking opportunities at our CPD events, and we welcome requests to deliver training for your setting. We also have employed and associate career opportunities for qualified clinical and educational psychologists. Find out more about our career opportunities or contact us to speak to a member of our team about available options.
If you have any questions about how we work with you, please contact us to talk to a member of our team.