Academies and academy trusts
HSR Psychology services are available to independent academies and academy trusts. We provide a progressive, forward thinking alternative to local authority educational and child psychology services. Our bespoke service gives academies and academy trusts the control to decide on the level of input received.
Do we offer service level agreements?
We provide work through service level agreements which gives the scope to carry out ongoing work which allows us to be involved in the 'assess, plan, do, review' process. Read about our school commissioned services.
What are the benefits of using HSR Psychology in an academy?
As an independent service we are not under pressure from external sources, allowing us to provide a fair, fast and specialist service. Benefits of using HSR Psychology in an academy include:
Receiving high quality support appropriate to needs
Working with all levels of need to facilitate early needs identification and intervention
Receiving instant access to psychologists through a simple referral process
Receiving effective and efficient support when needed
Providing interventions and therapeutic work
Being able to receive statutory, non-statutory and preventative services
Proactive support through bespoke packages
Having access to a broad scope of specialist psychology input
Improved outcomes through our individual, group and whole school services
In addition to our school services, we can work directly with parents and carers in school and at home. Working within both settings improves home-school relationships and consistency. Our holistic approach helps children and young people to maximise their potential, making us a cost effective and worthwhile investment.
Read more out about our specific work in:
To learn more about how we work with academies then please contact us to talk to a member of our team.
Do we work with academy trusts?
We work with academy trusts as well as individual academies. In addition to the benefits mentioned above for individual academies, benefits of academy trusts working with us include:
Consistent training across the trust
Consistent policies which take into account individual academies' situation
The flexibility to rearrange placements within the trust
Flexible bespoke packages according to each academy's specific needs
Shared specialist resources as part of a cost effective service
We believe in providing sustainable positive changes, so we also have a variety of workshops and events available. Our team are passionate about all children and young people receiving the best possible support to help students to be happy, safe and ready for life's challenges. Please contact us to arrange your free initial discussion to talk about the level of input which is right for your academy's or academy trust's needs.
How can our service be funded?
Using our specialist educational and child psychologists in your school is a long-term investment with sustainable results. We demonstrate the impact of our involvement, ensuring we are constantly working towards providing an efficient and cost effective service.
Schools fund our services from the following budgets:
Element 1, 2 & 3 funding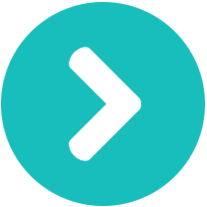 Element 1 funding is provided to meet the needs of all students and is used to fund systemic work which benefits all students within your school, through training and other whole school approaches. Element 2 funding is also known as the notional SEND budget. This can fund specialist SEND systemic work, interventions, specific assessments and consultations, which benefit individual or multiple SEND students. Element 3 funding covers statutory input, interventions and equipment stated within education, health and care plans. Our clinical, educational and child psychologists can be funded by each funding element according to your needs.
Catch-up premium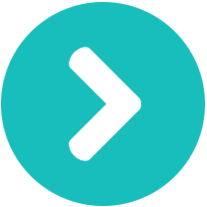 Secondary schools can use pupil catch-up premium for literacy and numeracy interventions, groups or training.
Pupil premium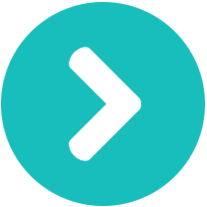 Pupil premium is available to raise the attainment of disadvantaged pupils to close learning gaps between them and their peers. Our specialist team can raise attainment through an individual, targeted and whole school level in order to make pupil premium funding stretch without compromising on the quality of service.
Looked after status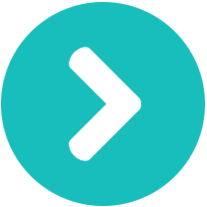 If your school has any children with looked after or adopted status then our specialist service can work directly with those children to support them in their learning through allocated funding.