Maintained SEN schools
Together we can achieve a flexible, joined-up and consistent approach to help students to live happy, healthy and fulfilled lives. We are flexible to changing needs and requirements within schools and are available to support existing provision.
What services do we offer to maintained SEN schools?
We offer specialist psychology services to maintained SEN schools to fully support the broad range of complex needs within a setting. Our clinical, educational and child psychologists create bespoke services to achieve maximum impact within schools. With a service level agreement maintained SEN schools will be able to build a trusting, working relationship with a designated member of our team who will respond quickly and effectively to new demands, and strengthen existing approaches. Learn more about our school services and contact us to see how we can best support schools.
In addition to working on an individual and targeted level, we work closely with the school to identify strengths and needs through a whole school level to take a systemic approach. Reviews of school procedures and policies are important in maximising outcomes of available resources in line with current legislation and requirements.
How do we work with the local authority?
We work with the local authority to ensure that maintained SEN schools receive a joined-up and comprehensive psychology service adaptable to needs. If a maintained SEN school is currently receiving educational psychology input from the local authority then we can supplement these existing services, including providing therapeutic and non-statutory work.
Do we provide training?
We provide training on and off site according to each school's needs. Training sessions are bespoke to suit specific needs to ensure that schools are receiving relevant information which will best support staff in their roles. Workshops can be provided for various groups, including support staff, parents and carers.
In addition to our comprehensive psychology services within schools, we also have a broad range of training, events and workshops available off site. Our events and workshops are a great opportunity to share the latest research, good practice and knowledge. Read more about our CPD events.
What are the benefits of using HSR Psychology?
There are many benefits of using our specialist clinical, educational and child psychology services including:
Instant access to clinical, educational and assistant psychologists
Having access to a service which is adaptable to changing needs
Providing a comprehensive service through taking a holistic approach
Providing statutory, non-statutory and therapeutic input
Access to bespoke services which are designed around identified needs
Having a designated, named psychologist
Receiving a consistently high quality service
Increasing progress due to specialist input and realistic and achievable recommendations
An improvement in emotional wellbeing of students and staff
Our specialist team are available to support students with their unique requirements and have the resources to be able to provide school staff with the level of input needed.
Our school services provide a comprehensive psychology service for a SEN school setting. Bespoke packages ensure that you receive the services you need. If you would like to use our services in your specialist school then please contact us to discuss requirements or book a free initial discussion.
How can our service be funded?
Using our specialist educational and child psychologists in your school is a long-term investment with sustainable results. We demonstrate the impact of our involvement, ensuring we are constantly working towards providing an efficient and cost effective service.
Schools fund our services from the following budgets:
Element 1, 2 & 3 funding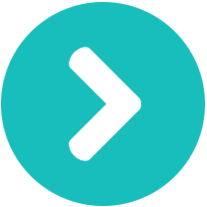 Element 1 funding is provided to meet the needs of all students and is used to fund systemic work which benefits all students within your school, through training and other whole school approaches. Element 2 funding is also known as the notional SEND budget. This can fund specialist SEND systemic work, interventions, specific assessments and consultations, which benefit individual or multiple SEND students. Element 3 funding covers statutory input, interventions and equipment stated within education, health and care plans. Our clinical, educational and child psychologists can be funded by each funding element according to your needs.
Catch-up premium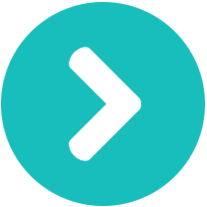 Secondary schools can use pupil catch-up premium for literacy and numeracy interventions, groups or training.
Pupil premium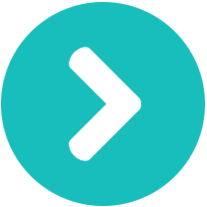 Pupil premium is available to raise the attainment of disadvantaged pupils to close learning gaps between them and their peers. Our specialist team can raise attainment through an individual, targeted and whole school level in order to make pupil premium funding stretch without compromising on the quality of service.
Looked after status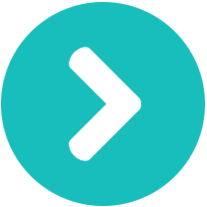 If your school has any children with looked after or adopted status then our specialist service can work directly with those children to support them in their learning through allocated funding.