Who is suitable for ERP?
Children and young people from the age of 3 up to 25 may be suitable for ERP from HSR Psychology.
ERP may be suitable for young people who have:
Consistent repetitive actions or 'rituals' e.g washing their hands
Compulsions which impact daily life
Difficulties with anxiety and worry
Difficulties making decisions and changes
Anxieties which disrupt their learning
Lateness or absences due to compulsions or anxieties
Outbursts of emotion due to frustration
A need to avoid certain situations, places or objects
If you would be interested in seeing how a ERP could be of benefit to you then please contact us.
What are the benefits of ERP?
ERP from HSR Psychology can have a plethora of benefits for the young person, including:
Overcoming anxieties related to obsessions and/or compulsions
Effective management of compulsions or anxieties
Reduced intensity and/or frequency of compulsions
Being able to use relaxation techniques effectively
Being able to achieve personal goals due to use of relaxation techniques
Progress in education due to management of compulsions
Improved attendance at school
Following ERP we will be able to provide some recommendations for supporting the young person. These recommendations will allow you to help the individual to manage their anxieties, obsessions and compulsions.
What happens prior to ERP?
ERP can be carried out with us following an initial discussion. You can read more about our initial discussion as well as out whole process below.
Our process
At HSR Psychology we ensure that we meet the needs of children and young people. To achieve this we ensure that any specific assessments, intervention, or direct work, is only carried out following an initial discussion.
An initial discussion allows us to understand the background and your expectations of our involvement. Having an initial discussion ensures any services we provide appropriately identify or address needs.
Our process for any specific assessments, intervention, or direct work is as follows:
Step 1: Contact us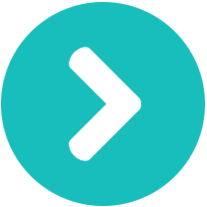 We will usually be contacted by the child or young person, parent or carer, or another professional (eg education or health).
You can contact us or complete a referral
Step 2: Arrange an initial discussion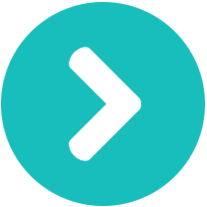 An initial discussion allows us to understand the background and your expectations of our involvement. Arrange an initial discussion
Step 3: Review our recommendations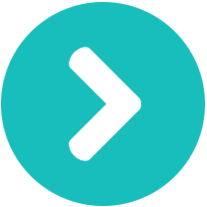 Following an initial discussion we will send you an email that includes:
Next steps recommendations - to provide a bespoke package of support. For example:

Assessments
Reports
Information gathering
Meeting
Interventions
Consultancy
Reviews

Costing - we will provide costings for any services recommended.
Step 4: Let's get started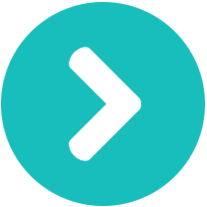 On receipt of the next steps recommendations and costing you can decide how to proceed. Once you have decided contact us to arrange the chosen services.
What happens during ERP?
During ERP the young person will be taught relaxation techniques for dealing with compulsions. Once the individual is able to independently use these relaxation techniques, they will be encouraged to confront their anxieties whilst resisting their compulsions. The individual may experience short-term anxiety but long-term compulsions will often reduce. Gradually, the individual will usually become less anxious when confronted with certain situations linked to their obsession. We provide ERP which takes place within an education, home, community setting or within one of our clinics.
What happens after ERP?
After ERP the young person will be able to use techniques appropriately to manage their compulsions. Following ERP it may be suggested that follow up sessions are planned, especially if a triggering event occurs. Outcomes from ERP can be provided through an individual feedback session, or through a written report if required. At HSR psychology you will be supported through the intervention which is why we give you the option of receiving follow up support from us.
Does ERP come with a report?
A report from us after an intervention is always recommended. This report is comprised of: what took place, the impact of what took place and relevant recommendations for the future. A detailed comprehensive report can be provided after ERP highlighting aspects such as useful coping techniques. A report following ERP can be used for many reasons. ERP is provided for different reasons, and if you do not want a written report following the intervention then verbal feedback can be given along with a brief summary. Read more about our reports.