Reports
An education and child psychology report is the combination of information in an easy to read format, usually following an assessment, intervention or observation by a member of our team.
Our education and child psychology reports are flexible to suit each budget and specific requirements.
What areas of need do we assess?
We provide various types of reports on the four main areas of learning which can be used for different purposes, including:
Cognition and learning
Physical and sensory
Speech language and communication
Social, emotional, mental health and wellbeing
Each of the four areas of need can be broken down into specific needs which would then provide us with information about the child or young person.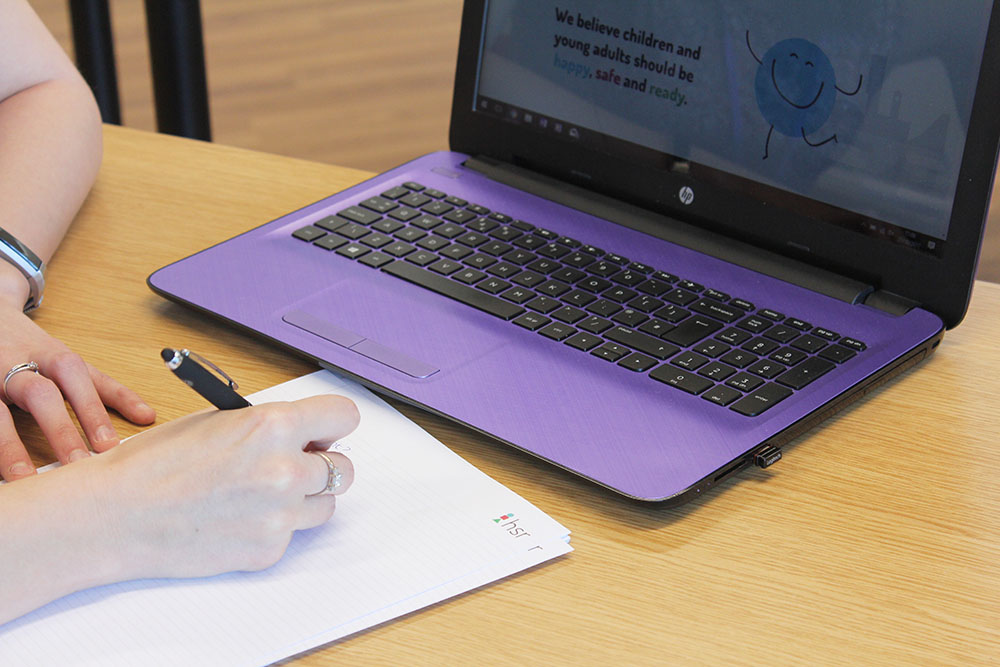 What types of conditions do we provide reports for?
Each of our specific assessments come with the option of a report following the assessment. There are some conditions which could require multiple assessments, in which case we would collate the information from each assessment and provide one report for the condition rather than multiple reports. We provide reports for a number of conditions, including:
Read more
Length of reports
A report is useful in all situations to provide information about the assessment, although there are times when a short report would be more appropriate than a comprehensive report. We are flexible to your needs and budget which is why our reports are available in multiple formats so you can choose the most appropriate one for you. Our reports can be:
Full comprehensive report
Summary report
Assessment data only
Our reports are not included in the cost of most assessments as they can vary in terms of extra time spent writing the report. The option to choose the length and detail of your report provides you with a cost-effective service. If you need a report for a specific purpose, such as an education, health and care (EHC) plan, we would recommend you let us know during your initial discussion so we can give you an accurate quotation.
Meet the team
We believe in the importance of an evidence-based approach that is both professional and cost effective. We value our team's ability to provide a broad range of services and share specialist knowledge.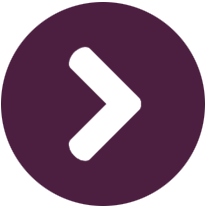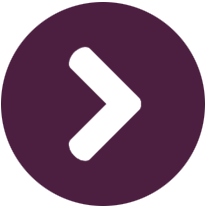 Who do we provide reports for?
We can provide reports for everyone who uses our service, this includes:
Parents and carers
Solicitors
Case managers
Professionals
Early years settings
Primary schools
Secondary schools
Post-16 education settings
Pupil referral units (PRUs)
Specialist schools
Independent schools
Academies and multi academy trusts (MATs)
Individuals up to the age of 25
Correctional services
Apprenticeship settings
Governors
Local authorities
Charities
Our reports are available to individuals for a broad range of reasons and we ensure the report we provide is appropriate to their unique needs and requirements.
Do all assessments come with a report?
All assessments have the option to come with a report; to provide a cost-effective service we do not automatically include a report with all. Reports can follow from any input from us: assessment, intervention and consultation.
What if I don't want a report?
Feedback can be given verbally, as not everyone would like a formal report. If we believe a report will likely be needed in the future then we will advise you so you can make an informed decision.
There is no charge for a summary of recommendations.
What happens before a report?
A number of steps would happen before a report. Prior to the report we learn about the background of the individual in question to guide any assessments or interventions which we would carry out. Results of an assessment or intervention would be included in the report.
What happens after a report?
There are many options following on from a report depending on your personal circumstances. A report could indicate the start of an education, health and care plan process, legal action, further investigation or an intervention. We will be there to support you after the report to help you to achieve the best outcome.
Reports allow you to have the information written down and available when you need. Any input provided by our team can be followed with a report if needed. To arrange an initial discussion or to find out more about our reports and how they could help you then please contact us to talk to a member of our team.