Solicitors
Our specialist educational and clinical psychologists provide a broad range of solicitor services. We support solicitors and the court on matters of expertise within the fields of clinical, educational and child psychology. Our expert psychologists adhere to the 2015 rehabilitation code and the Ministry of Justice's practice direction 35.
Expert evidence should be the independent product of the expert uninfluenced by the pressures of litigation.
Experts should assist the court by providing objective, unbiased opinions on matters within their expertise, and should not assume the role of an advocate.
Experts should consider all material facts, including those which might detract from their opinions.
Firms we work with
We have experience working with lots of solicitors, including: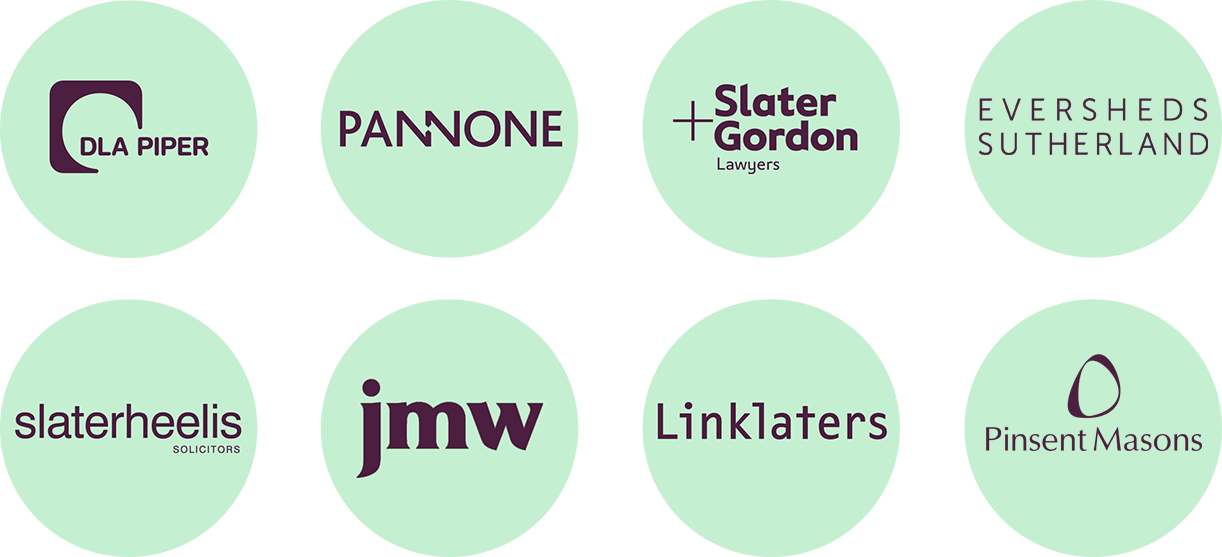 Assessor
Our experienced psychologists can fulfil an assessor role in relation to clinical, educational and child psychology. Evidence-based measures are used during our assessments to maintain an objective perspective. Being free from conflicts of interest ensures we are impartial to external pressures. Our specialist psychologists can conduct capacity assessments in addition to court ordered assessments which will vary according to the case and circumstances.
Medico-legal
Solicitors can commission our specialist psychologists for medico-legal work. Medico-legal specialisms and areas of expertise include:
Special educational needs and disabilities
Cognition
Social, emotional and mental health issues
Neurological issues
Psychological difficulties
Our experienced clinical, educational and child psychologists are available to provide high quality medico-legal assessments and medico-legal reports.
We offer a broad range of solicitor services to provide expert professional opinions, assessments and reports. For an efficient and reliable service, contact us to commission our expert psychologists, who are accessible when you require them.