Who is suitable for a narrative approach?
Children who struggle to express their emotions often benefit from a narrative intervention.
At HSR Psychology we require children that access the therapy to have a minimum language level equivalent to that of a 5-year-old.
A narrative approach can be particularly useful for young people who have:
Recently experienced a bereavement
Difficulties coping with their current situation
A looked after status or have been adopted
Difficulties with emotional development
Experienced a trauma
Difficulties with self-esteem
Attachment difficulties
Experienced bullying
If you are interested in how a narrative approach could benefit you or those around you, then please get in contact with us to find out more.
What benefits does a narrative approach have?
Narrative approaches can benefit the child in an array of ways, including:
Providing an alternative way to express emotions
Improved problem-solving skills
Being able to view a problem from different perspectives
Improved resilience and coping skills
Increased confidence in dealing with new problems
A greater understanding of self-identity
Valuing own abilities
Not feeling defined by a difficult situation or event
Followinga narrative approach, there may be some recommendations in regards to providing the child with support, which will allow the individual to continue progressing emotionally.
What happens prior to a narrative approach?
Narrative approaches can be carried out following your initial discussion with us, please see the HSR Psychology method below.
Our process
At HSR Psychology we ensure that we meet the needs of children and young people. To achieve this we ensure that any specific assessments, intervention, or direct work, is only carried out following an initial discussion.
An initial discussion allows us to understand the background and your expectations of our involvement. Having an initial discussion ensures any services we provide appropriately identify or address needs.
Our process for any specific assessments, intervention, or direct work is as follows:
Step 1: Contact us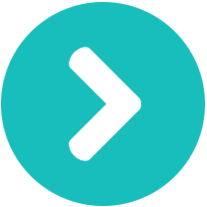 We will usually be contacted by the child or young person, parent or carer, or another professional (eg education or health).
You can contact us or complete a referral
Step 2: Arrange an initial discussion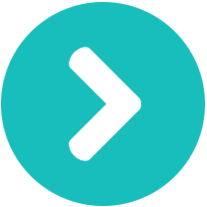 An initial discussion allows us to understand the background and your expectations of our involvement. Arrange an initial discussion
Step 3: Review our recommendations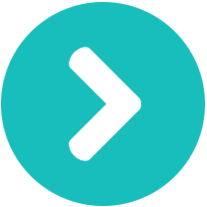 Following an initial discussion we will send you an email that includes:
Next steps recommendations - to provide a bespoke package of support. For example:

Assessments
Reports
Information gathering
Meeting
Interventions
Consultancy
Reviews

Costing - we will provide costings for any services recommended.
Step 4: Let's get started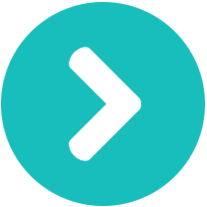 On receipt of the next steps recommendations and costing you can decide how to proceed. Once you have decided contact us to arrange the chosen services.
What happens during a narrative approach?
A narrative approach can be used collaboratively with other therapies for example, play therapy. A narrative approach usually involves the child creating their own story, whether real or imaginary, which relates to their unique situation. The HSR Psychology specialist often acts as a guide for the individual, encouraging them to seek new solutions and new perspectives. The individual will often use and evolve their problem-solving abilities in order to cope with new and/or difficult situations. Throughout a narrative approach, the HSR Psychology professional will focus on values, abilities and identity as being separate from life difficulties. We can provide a narrative approach on a whole school, group or individual basis.
What happens after a narrative approach?
After a narrative approach the child will be able to use narrative techniques to cope with new or difficult situations. Following a narrative approach it may be suggested that follow up sessions are considered if needed once intervention has concluded. Outcomes from using a narrative approach can be given verbally or through a written report. We support our clients through the entire process of an intervention.
Do we include a report with a narrative approach?
A report is always recommended after an intervention. It includes what happened during it, the impact of our involvement, and finally, recommendations for the future. Such report is available following a narrative approach which highlight effective techniques. Reasons for using a narrative approach vary, so should written feedback be unnecessary, then it can be provided verbally alongside a brief summary. Read more about our reports on our website.