Meet the team
We believe in the importance of an evidence-based approach that is both professional and cost effective. We value our team's ability to provide a broad range of services and share specialist knowledge.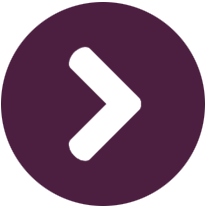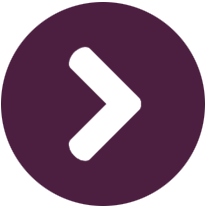 Is parental consent necessary?
Young people over 16 can provide consent for their own assessments. It is good practice to share information with the appropriate agencies, parents or carers but we respect the wishes of students if they would prefer their assessment results to remain confidential.
What if an assessment has previously been completed?
Our service is cost effective and transparent which means that we will not advise the repetition of an assessment unless absolutely necessary. Information from previous assessments and reports will be taken into account before a new assessment as some assessments cannot be repeated within a specific time period.
What happens during an assessment?
Information about what happens during specific assessments is available. Assessments can include a variety of factors, including activities, structured conversations, tests, puzzles or tasks. Group assessments tend to include structured tasks, questionnaires and observations. Large group screenings are usually completed online or as a paper questionnaire. Environmental assessments will include a member of our specialist team walking through a post-16 setting and viewing it through a specific lense, such as dyslexia, LGBTQ, anxiety and physical disabilities.
What happens after an assessment?
Following an assessment findings will be provided according to your level of detail required. Our reports are available in varying lengths as part of our cost effective service. Recommendations and next steps will be discussed based on our findings and we could support you in creating an action plan.
Our psychologists offer a broad range of assessments to suit various areas and levels of need. Assessments carried out by our specialist team brings many benefits to students, staff and your post-16 setting. Assessments can be included within a service level agreement as college commissioned services.