Who is suitable for a social, emotional and mental health (SEMH) assessment?
Children and young people (up to age 25) would be suitable for a SEMH assessment if they:
Seem stressed or anxious
Are acting differently to normal
Have difficulty making or maintaining friendships
Wet the bed beyond the age of 6 years old
Refuse to go to school
Are displaying risk-taking and dangerous behaviour
Suffer from mood swings
Have sleep difficulties
Have existing mental health concerns
Have a diagnosis of a mental health condition
Those at an increased risk of developing a mental health condition; e.g. looked after status, trauma, neglect, bereavement, victim of bullying, change in family circumstances, family history, neurodiversity, physical disability
The above list is not exhaustive, and if you notice any changes in behaviour or attitude which cause concern then please don't hesitate to contact us and find out if a SEMH assessment could be useful.
What are the benefits of a SEMH assessment?
The benefits of having a SEMH assessment come from identifying and addressing SEMH needs a child or young person has. Benefits include:
Identification of SEMH needs
Shared understanding of child or young person needs between individual, family, education staff and other professionals
Individualised support strategies
Increased confidence
Improved mental health and wellbeing
Building resilience
Improved quality of life
Identifying SEMH needs early can reduce the impact of needs through early intervention and putting specialist strategies in place.
What happens prior to a SEMH assessment?
A SEMH assessment can be carried out following an initial discussion, please see our process below.
Our process
At HSR Psychology we ensure that we meet the needs of children and young people. To achieve this we ensure that any specific assessments, intervention, or direct work, is only carried out following an initial discussion.
An initial discussion allows us to understand the background and your expectations of our involvement. Having an initial discussion ensures any services we provide appropriately identify or address needs.
Our process for any specific assessments, intervention, or direct work is as follows:
Step 1: Contact us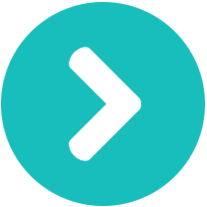 We will usually be contacted by the child or young person, parent or carer, or another professional (eg education or health).
You can contact us or complete a referral
Step 2: Arrange an initial discussion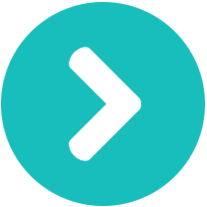 An initial discussion allows us to understand the background and your expectations of our involvement. Arrange an initial discussion
Step 3: Review our recommendations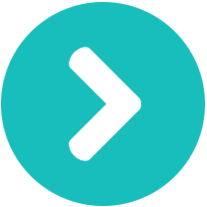 Following an initial discussion we will send you an email that includes:
Next steps recommendations - to provide a bespoke package of support. For example:

Assessments
Reports
Information gathering
Meeting
Interventions
Consultancy
Reviews

Costing - we will provide costings for any services recommended.
Step 4: Let's get started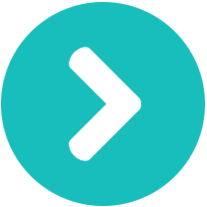 On receipt of the next steps recommendations and costing you can decide how to proceed. Once you have decided contact us to arrange the chosen services.
What happens during a SEMH assessment?
SEMH assessments can be carried out through observations, conversations, questionnaires, activities and puzzles. On some occasions a SEMH assessment may take place through play depending on the age and language level of the child or young person.
What happens after a SEMH assessment?
Following a SEMH assessment, needs will be identified and recommendations can be put in place at home and in the education setting. It may be suggested that a targeted intervention or the use of support strategies will help individuals to become happy, safe and ready for life's challenges through maximising their potential. We provide follow up services, including a feedback meeting, to help children, young people, parents, carers and education staff to understand any findings.
Does a SEMH assessment come with a report?
Reports are available following a SEMH assessment. We provide a variety of reports of differing lengths to help us to provide a truly cost effective service. Reports can include a summary or detailed information about any findings and recommendations. Learn more about our reports.
A SEMH assessment identifies underlying needs which may be causing challenging behaviour or low mood. When needs are identified they can be addressed.