Mainstream primary schools
Immediate access to efficient and comprehensive psychology services allows schools to better support pupils with special educational needs and disabilities (SEND). Our specialist psychologists work with mainstream primary schools so they can fulfil their roles as set out in the SEND code of practice (2015) and the children and families act (2014) through incorporating the child's voice, providing a joined-up service and involving parents and carers.
The SEND code of practice (2015) recommends that schools should be innovative when it comes to the provision of educational psychology services, this includes school commissioned services.
Schools, including early years providers, and post-16 settings can also be commissioners in their own right. Schools have a notional SEN budget and many schools will commission services...to support pupils.
What services do we offer to mainstream primary schools?
We offer a broad range of clinical, counselling, educational and child psychology services for all levels of need, on an individual and targeted level so that mainstream primary schools receive specialist support when required through instant access to our team. We can work on a whole school level to promote preventative work through adapting policies and procedures in line with updated government legislation, research of SEND and staff training, plus bespoke services specific to needs. We provide assessments, group work interventions, training and consultancy. Read more about the School services we offer.
Do we provide services for social, emotional, mental health and emotional wellbeing?
We provide assessments, interventions and training in relation to social, emotional, mental health (SEMH) and emotional wellbeing difficulties. Early identification and interventions can reduce the long-term impact of mental health and wellbeing difficulties. Our psychologists empower staff to feel equipped and confident to support pupils with difficulties relating to SEMH and emotional wellbeing. We also offer a range of counselling services to support SEMH and emotional wellbeing. Find out more about the counselling services we offer.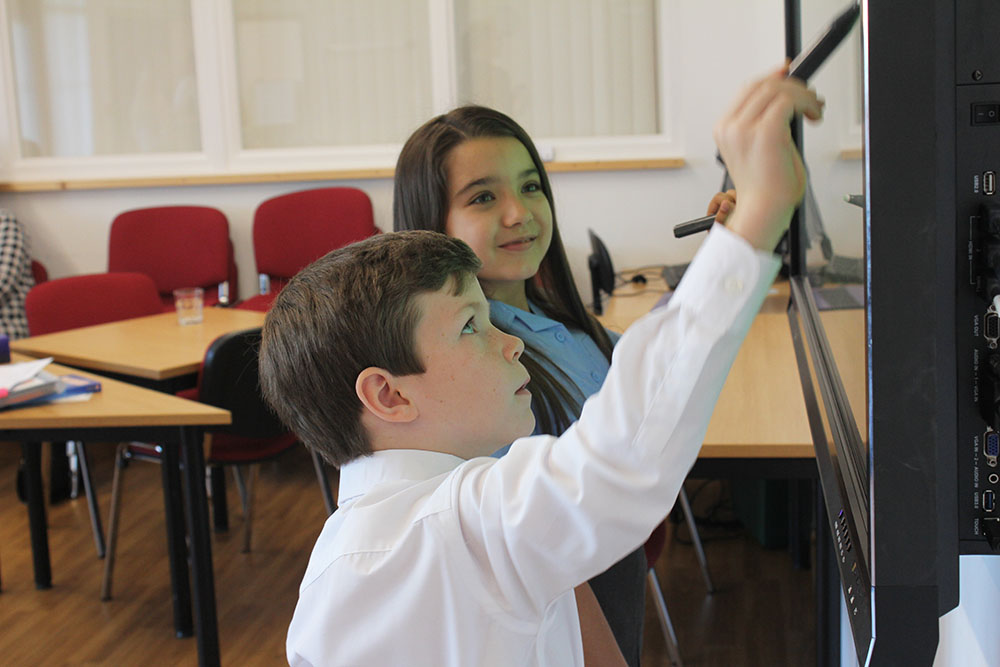 How can our psychology services be commissioned?
We provide flexible and accessible school-based psychology services which can be commissioned both through a service level agreement and on a short-term basis. Mainstream primary schools can use our services when and how they are needed through school commissioned services. Our services can be commissioned during any point of the school year.
How can primary schools refer to our psychology services?
Our referral process is quick and easy and can be done over the phone or online. When making a referral over the phone we will complete the referral form during the conversation and then send it to the referrer for confirmation with the aim of reducing paperwork for schools. If more time is required to gather information or if someone else will be completing the referral form then a form can be completed online. Learn more about our online referral. Members of the senior leadership team, pastoral team and SENCOs can commission our services.
Do we provide training?
Our team of psychologists provide a broad range of training opportunities for groups and whole school, including workshops. Training can be offered onsite to individual schools, parents and carers, staff from cluster schools or off site. We provide bespoke onsite training in addition to external workshops and events, read about our CPD events to learn more about what we offer.
What are the benefits of using HSR Psychology?
There are many benefits of using HSR Psychology in mainstream primary schools. Benefits of using our team of specialists include:
Having immediate access to specialists in child development and psychology
Receiving swift and effective assistance from counselling, clinical, educational and child psychologists
Receiving appropriate support to maximise the learning potential of pupils
Improving social, emotional, mental health through directed input
Receiving consistent, high quality specialist support for the needs in a primary school
Being able to demonstrate progress for children due to targeted intervention
Identifying and addressing specific needs efficiently
Having access to bespoke transition services
Identifying and removing barriers to learning to improve attainment
A broad range of statutory, non-statutory and preventative services
Having a positive impact on current and future learning
Receiving a cost effective service to facilitate long-term sustainable changes
Our holistic approach to psychology helps children to maximise their potential and be happy, safe and ready for life's challenges.
When would a mainstream primary school require input from our clinical, counselling, educational and child psychologists?
There are many occasions when a mainstream primary school would require educational or clinical psychology input. Reasons for using our psychology services vary and can include staff support in addition to child support. We provide specialist help when school staff:
Have put a graduated response in place
Feel unable to support complex needs
Require a needs assessment to receive support for children
Need to increase progress within students with special educational needs and disabilities
Need a quick response
Need help to incorporate child's voice
Need to liaise with parents and professionals
Want guidance and support
Are lost in legislation and paperwork
As a team we want primary schools to feel fully supported with the new SEND code of practice (2015) and the children and families act (2014) in order to meet the needs of students with a range of complex needs. Providing primary schools with strategies and techniques to support children with SEND and their wellbeing maximises potential, progress and happiness. We aim to encourage positive change for a child's future, so children can live happy, healthy and fulfilled lives.
How can our service be funded?
Using our specialist educational and child psychologists in your school is a long-term investment with sustainable results. We demonstrate the impact of our involvement, ensuring we are constantly working towards providing an efficient and cost effective service.
Schools fund our services from the following budgets:
Element 1, 2 & 3 funding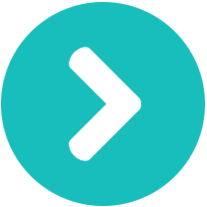 Element 1 funding is provided to meet the needs of all students and is used to fund systemic work which benefits all students within your school, through training and other whole school approaches. Element 2 funding is also known as the notional SEND budget. This can fund specialist SEND systemic work, interventions, specific assessments and consultations, which benefit individual or multiple SEND students. Element 3 funding covers statutory input, interventions and equipment stated within education, health and care plans. Our clinical, educational and child psychologists can be funded by each funding element according to your needs.
Catch-up premium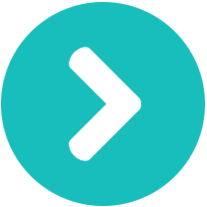 Secondary schools can use pupil catch-up premium for literacy and numeracy interventions, groups or training.
Pupil premium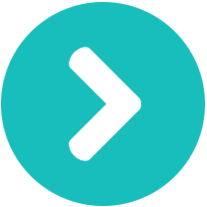 Pupil premium is available to raise the attainment of disadvantaged pupils to close learning gaps between them and their peers. Our specialist team can raise attainment through an individual, targeted and whole school level in order to make pupil premium funding stretch without compromising on the quality of service.
Looked after status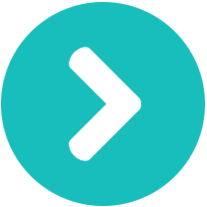 If your school has any children with looked after or adopted status then our specialist service can work directly with those children to support them in their learning through allocated funding.