Refer your client to us
We provide initial discussions to discuss specific services in order to provide an accurate quote for our specialist services.
Find out more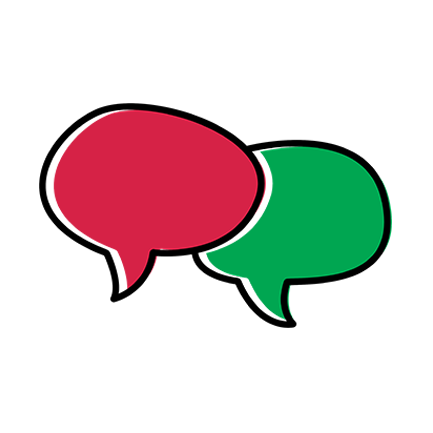 Special educational needs and disability tribunal (SENDIST)
If there are disagreements with content in the plan, or something important has been omitted then there may be grounds for a successful appeal. We will provide evidence of a child or young person's special educational needs or disabilities.
Disability discrimination claims:
We can provide psychological evidence for disability discrimination claims when they are related to cognitive, learning, emotional capacity or other psychological issues.
Exclusion appeals:
In exclusion appeals our specialist psychologists can provide evidence relating to educational and child psychology, including special educational needs.
Adoption and fostering panels:
Our professional team of psychologists are specialists in providing educational and child psychology input to children with adopted and looked after status which makes us suitable for adoption and fostering panel work. Our experienced team can support with pairing, edge of care, resource management and other panel work.
HCPC tribunals:
Our educational and child psychologists can provide psychological evidence within HCPC tribunals. The evidence provided by our team can be used in tribunals connected to appropriate conduct, fitness to practice, suspensions and other situations.
Our professional opinions can also be provided on matters relating to diagnoses. If you would like to use our specialist team during a type of appeal or tribunal not mentioned above then please contact us to find out how we can work with you.
Who do we work with?
Our tribunal services are available to a broad range of individuals on behalf of a child or young person aged 0-25. People we work with include:
Solicitors
Local authorities
Children and young people with looked after status
Adopted children and young people
Young people in custody
Parents and carers
Children and young people in residential care
Young people
Health professionals
We offer consultations in relation to our tribunal services to discuss needs and how we can work with you.
What work do we provide during a tribunal?
During the tribunal process our educational and child psychologists can provide independent professional opinions, assessments, evidence and reports relating to special educational needs and disabilities. Our experts are available to attend hearings, panels and tribunals in a professional capacity.
Why use us?
We provide immediate access to our professional team of educational and child psychologists provide an efficient service which is flexible throughout the tribunal process. Our reports are comprehensive, factual and turned around within your time frame. Our psychologists have excellent communication skills and can present their evidence, findings and professional opinions when necessary. Due to our team's specific expertise we can also be used as an expert witness and an expert advisor.